Algorithms to give all the answers to 'ecommerce'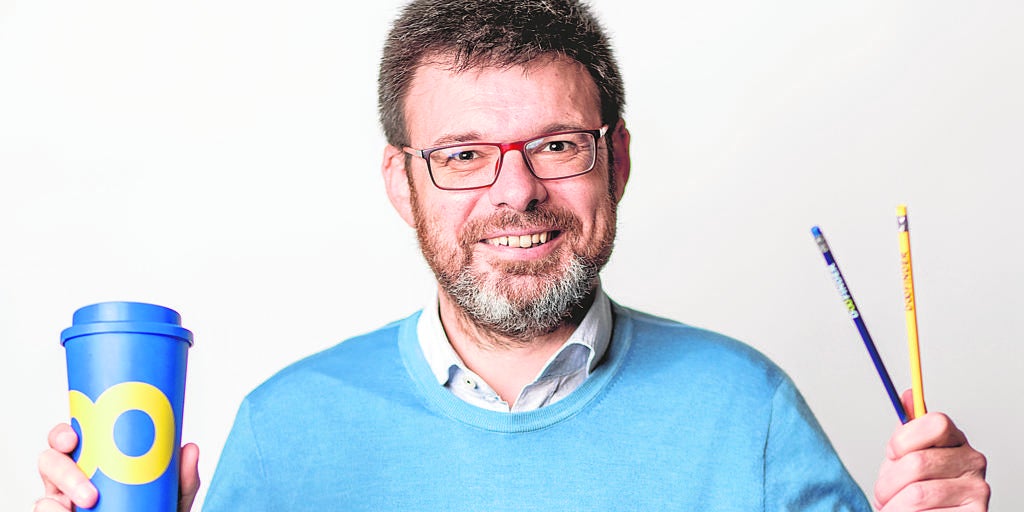 Updated:
Keep

With 12 years Ivan Navas He was already managing to help increase sales in his father's business. Being an entrepreneur is something innate in him. And from the union of that concern with the experience of your partner, Enrique Martinez, in the world of programming, was born Doofinder, a software company specialized in smart search solutions for 'ecommerce'. "I always thought of the Internet as an opportunity to save costs. We first made a help website and in that process we realized that the most important functionality developed was the search engine», Explains Navas. That is why in 2011 they turned the project around and oriented it to 'ecommerce'.
In this decade they have achieved many achievements and for them the most important is that its customers register a sales increase of 20% thanks to its technology. "The first time a client told me, I understood that we had something important on our hands," acknowledges its co-founder. Through artificial intelligence, this internal search engine "shows you the results that best match your search, we personalize it," he adds.
Fashion, sports or parapharmacy were some of the sectors with which they began to work, although now among its 5,500 clients there are all kinds of companies, when it comes to size and technology. In just a year and a half they already started working in France and they are already present in more than 50 countries. "Our idea is to scale the model to customers around the world," says Navas.
The difference between this search engine and the others on the market is that "we search the entire product description, not only the title, including even grammatical errors and we allow the creation of synonyms in more than 30 languages", says the entrepreneur. 90% of its clients are SMEs and 10% are large companies. "What I liked most about the Internet is to democratize technology," he points out. Among its many clients are large brands, such as Volkswagen, Primor, HP, Ecoalf or New Balance. But they have also given service to small businesses as original as that of a company that was dedicated to the sale of accessories for the breeding of ants. "No matter how small the company is, we can help them grow and that is the most beautiful thing," says the manager.
One month trial
Doofinder offers a trial month "and after this period 80% of companies buy it. Monthly the client renews the subscription that allows him to use the software. That is, they can be terminated at any time and that forces us to provide a good service, we try to be better every day, "says Iván Navas. With their software they manage to reduce the bounce rate on the web by 27%, the page views are multiplied by three and the browsing time is doubled ».
The pandemic has provided a strong boost for this business. They have gone from being 35 to 80 employees and have achieved 20% more expected turnover, closing 2020 with 6.5 million euros and this year they could reach 10 million.