Algeria threatens to terminate the gas contract with Spain if it reopens the gas pipeline with Morocco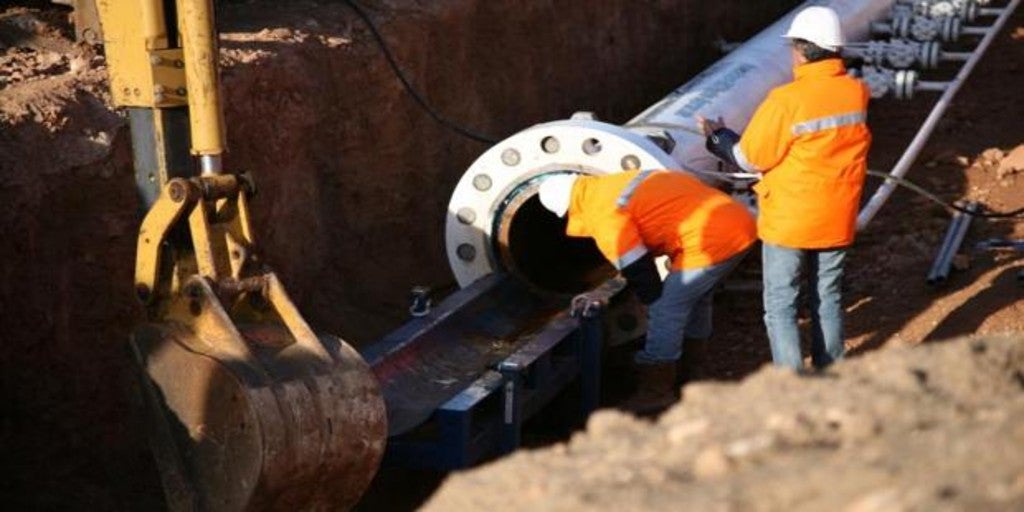 JGNMadrid Updated: 04/27/2022 20:43h
Save
Related news
The Algerian Ministry of Energy has warned today that the volumes of gas exported to Spain that end up in a destination other than that specified in the contracts "would constitute a breach of said contracts and, therefore, could lead to the termination of the agreements between the energy company Sonatrach and its Spanish client," according to state television.
Specifically, the Minister of Energy, Mohamed Arkab, has assured that he has received an email from his Spanish counterpart about his decision to reverse the flow of gas to the Maghreb-Europe (GME) gas pipeline. This gas pipeline connects Algeria with Morocco and the Iberian Peninsula and Algeria decided to close it after a serious diplomatic crisis with Morocco.
Recently, Spain admitted that it would allow Morocco to use that gas pipeline in the opposite direction, that is, from Tarifa to this country.
But it would not be the gas acquired by Spain from Algeria, but Morocco would buy it on the market.
From the Ministry of Ecological Transition they underlined last night that "in view of the information coming from Algeria, we inform you that Morocco has requested support to guarantee its energy security on the basis of commercial relations and Spain has responded positively to its request, as it should do with any other partner or neighbor. With total transparency, Morocco will be able to purchase LNG on international markets, unload it at a peninsular regasification plant and use the Maghreb gas pipeline to reach its territory. In no case will the gas acquired by Morocco come from Algeria. The activation of this mechanism has been discussed with Algeria in recent months and today it has been communicated to the Algerian minister.
View commentsTopics

Source link