Algeria definitively closes the Maghreb-Europe gas pipeline after the rupture of relations with Morocco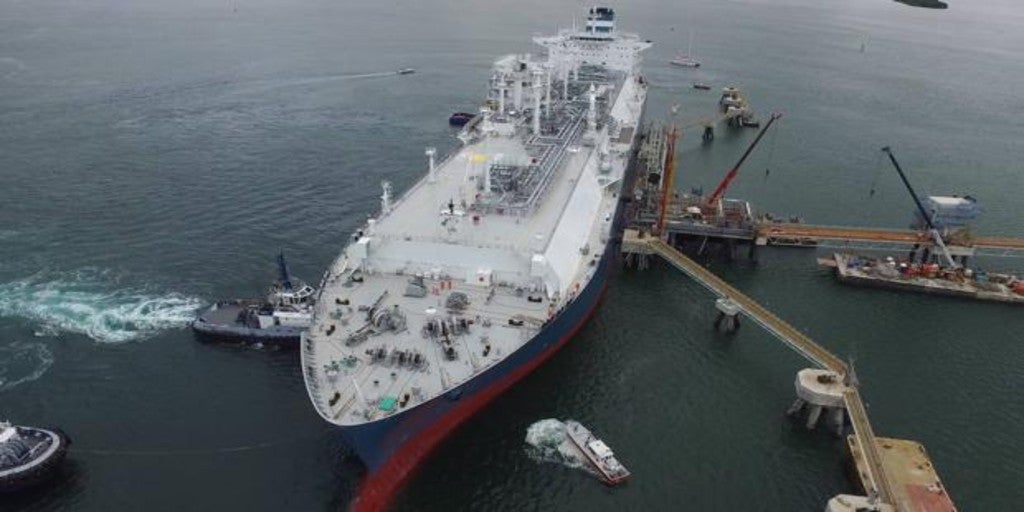 Updated:
Keep

The Algerian Presidency have decided not to renew the contract for the use of the Maghreb-Europe gas pipeline, which transports natural gas to Spain through Morocco,
after the breakdown of diplomatic relations between the two African countries in late summer.
«Taking into account the aggressive practices of the Kingdom of Morocco towards Algeria (…), the President of the Republic (Abdelmayid Tebune) ordered the national company Sonatrak to cease the commercial relationship with the Moroccan company and
non-renewal of the contract», The Algerian Presidency assured this Sunday in a statement.
Despite the termination, Algeria will continue to supply natural gas to Spain through the Mezgaz gas pipeline with cargoes of liquefied natural gas (LNG) by ship, with a
delivery schedule that both countries have yet to define, as confirmed a few days ago by the third vice president of the Government of Spain and Minister of Ecological Transition, Teresa Ribera, during
a meeting in Algiers with his Algerian counterpart.
Opened in 1996 with the objective of developing economic integration in the Maghreb, the Maghreb-Europe gas pipeline provided Morocco with about 50 to 200 million dollars – or 43 to 173 million euros – a year to use its territory, according to the Algerian media 'Tout sur L'Algerie'.
The agreement also allowed Morocco to extract between 800 and one billion cubic meters of gas per year, to produce ten percent of the country's electricity.
The Government of Algeria
announced in August the severance of relations diplomatic relations with Morocco, alleging a host of circumstances among which he citedin the absence of progress in resolving the dispute over Western Sahara, in which
Algiers is an ally of the Polisario Front.