Alfredo Urdaci takes TVE to court: requests his reinstatement and 300,000 euros of compensation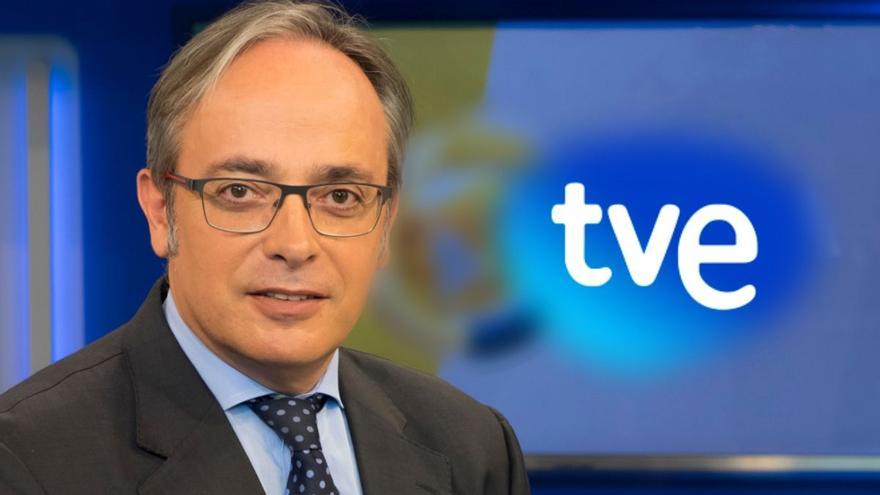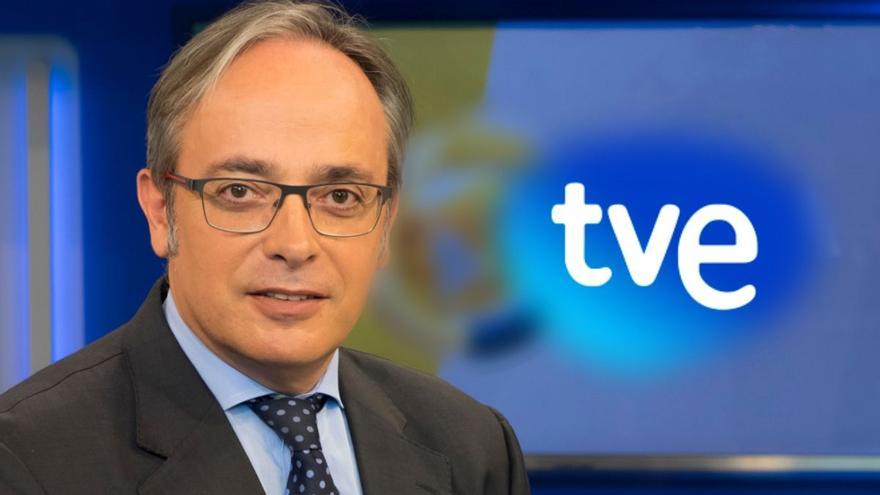 Alfredo Urdaci wants to go back to TVE. The journalist will face the public chain in court after requesting his reincorporation to the square that he achieved by opposition and a compensation of 300,000 euros in concept of economic damage due to loss of earnings for the wages not received, according to informs the Vertele portal.
The date of the trial will take place next July and comes after his incorporation has been denied after the leave of absence he requested once he was dismissed as news director in 2004. Once the 10 years of its validity have passed and until 2018, according to the aforementioned media, Urdaci has requested year after year to recover his position in the public chain, receiving a negative response from the entity.
If he obtained a favorable ruling in this regard, Urdaci would return to the public corporation in the category of "informant" as one of the editors of the news services of the chain. That is the position he obtained in 1985, the year in which he approved his access opposition.
Since 1985, Urdaci has held several relevant positions within the structure of RNE and TVE. After being a correspondent in Rome for public radio for 11 years, in 1998, he made the leap to TVE as deputy director of the news services, being promoted to director of them in 2000. From then on, manipulation was very present in the Newscasts, which he also presented. In fact, the National Court condemned the TV public for informational manipulation in the strike of June 20, 2002, which gave rise to the remembered "Ce Ce OO".
After being removed from his managerial position after the change of Government, Urdaci developed his professional career in private media. The journalist was a monologue in 'El club de Flo' (laSexta), presented his own space on the Madrid network Onda 6 and was a talk show in various formats on Telecinco Y Antenna 3.
In addition to being the press officer for the constructor Paco 'El pocero', one of Alfredo Urdaci's last television projects was as director of 13TV's news services, a position he held since 2014 (the year in which he made his first request for reinstatement to TVE) until 2017.