Alfredo Kraus denies that Leiva is going to give a concert at his facilities on November 6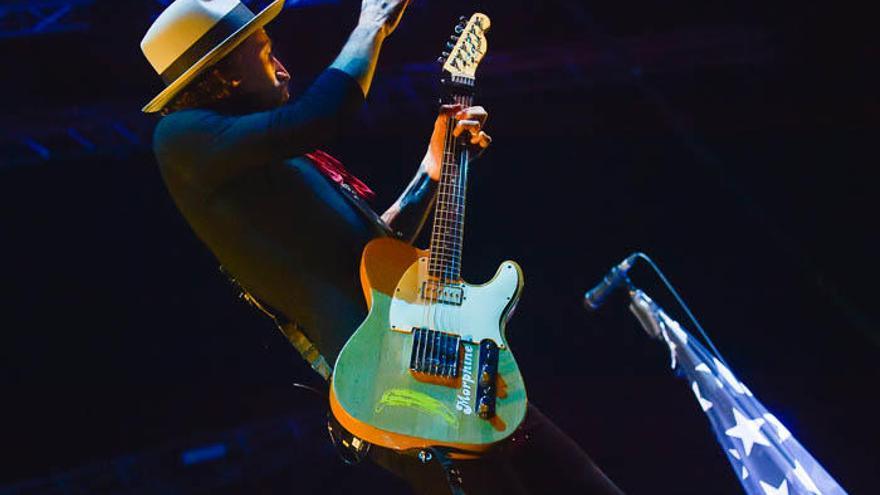 The Las Palmas de Gran Canaria Auditorium and Theater Foundation has denied this Friday that next November 6 will be held at the facilities of the Alfredo Kraus a concert of the Madrid singer Leiva, as it appears in a website that is selling tickets for the supposed event.
In a statement, the Foundation has clarified that the concert "was never going to be held in the aforementioned building and that, therefore, the sale of tickets by the portal viagogo.es for the Symphonic Hall of the Alfredo Kraus Auditorium, it is being done with apparently fraudulent intention".
For this reason, he has pointed out that they reserve the possibility of take legal action against this web portal and the promoter of the event "by reason of the inadmissible use of its trademark signs with deceit to the consumer public, inducing it to error".
Likewise, the Auditorium and Theater Foundation of Las Palmas de Gran Canaria has clarified that they are not responsible for the sale of tickets for that concert, of which they do not know more details, which is why they urge the people who may have been affected "to contact the promoter to clarify, in turn, the terms of the purchase."
Some days ago, the singer himself sent a statement to his followers in which he announced the cancellation of the two concerts that he planned to give in the two Canary Islands capitals next Friday, November 6, and Saturday, November 7, at restrictions on capacity and mobility imposed by the Government of Spain and the autonomous communities in view of the increase in cases of coronavirus In our country.