Alfredo Castro: "I feel terror and a huge enjoyment every time I can return to the theater" | Culture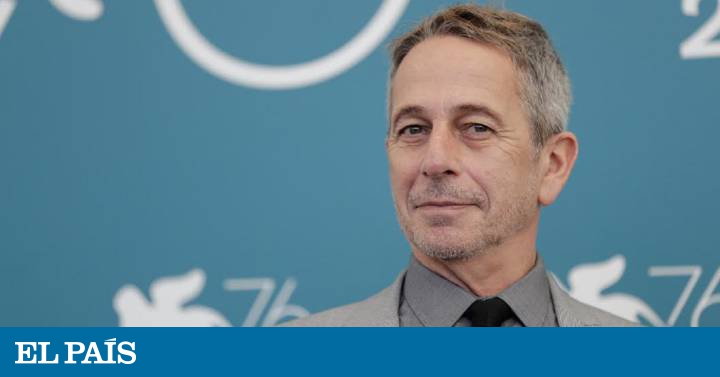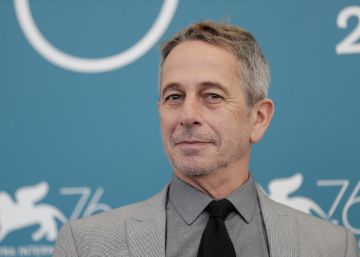 Alfredo Castro (Santiago, Chile, 1955) knew "from the tremendous childhood", when he was little in school, that the only thing that could calm him in the face of adversity and understand reality, was to live imaginary under the gaze of a film camera . Of course, first was one of his first passions, the theater, and then television. It was not until his 50 years that he made the leap to the big screen with Leakage, the first opera by then an unknown filmmaker named Pablo Larraín. More than twenty films later, he is one of the most successful actors in Chile. He has cemented his career by participating in films such as Do not, The club Y From there, of the Venezuelan Lorenzo Vigas, the first Latin American film that won the Golden Lion at the Venice Film Festival.
This year he participated in films such as Bomb dog, Medea Y Some beasts, in addition to Blank white Y Prince, these last two recognized in the last edition of the Venice Film Festival, where Castro also became the first Latin actor to receive the Starlight International Cinema Award, given by the circle of women journalists who awards the film event of the so-called city of the channels The year 2019 also marks his return to the tables with the work Excess, which is presented until October 27 at Centro Gabriela Mistral – in Santiago, Chile -, in which she plays a soldier who becomes the woman she loves, in a montage that investigates desire, absence and love .
How does each one feel he can return to a theater stage?
A terror and the enormous enjoyment of being, not in front, but within an organism that is alive, the public and I, shuddering in the same emotion.
How do you face the challenge of each interpretation?
Understanding that my job is not to act, but to metabolize those subjects, pass them directly to the blood, to mine. Think like them, create a third body, to survive those characters after filming ends and understand that fiction does not exist.
What theatrical character resembles you?
Sigismund From The life is dream, by Pedro Calderón de la Barca.
What movie changed your life?
In my era of theater school, The Andalusian Dog, after Death in Venice, Theoremfrom Passolini, Leaving Las Vegasby Mike Figgis, with Nicolas Cage.
Who are your acting influences?
Anthony Hopkins and Klaus Kinski.
What is your favorite place in the world?
Any beach with temperate sea, sun and sand.
What would you say to your president Sebastián Piñera?
Do not cut back the funds for culture in Chile. And let it go …
Your specialty in the kitchen?
Bavarois of raspberries and various improvisations with what exists at the moment.
What is a good weekend?
Do nothing, but NOTHING!
What scares you?
Act, die, get sick, lose a loved one.
What is the best advice given by any of your parents?
In the face of my terror of the sound of the sea at night, my mother advised me to worry when I did not listen to it, since that meant that the sea was gathering to gain strength and destroy everything on land.
What would you change about yourself?
My height, my years, my insecurities.
What books are normally your sleeping table?
Always something of Marguerite Duras, always poetry and always some theoretical text of other knowledge that can illuminate my work as an actor and theater director.
Who would you like to sit at a party with?
Pedro Almodovar.
What do the prizes represent for you?
I never receive them personally, but for the movie, for the whole team, for the project. They encourage me to do more, film more.
How do you choose the movies you want to participate in?
I believe in the first emotional impulse that a script can provoke, then its political function, whether or not it is a true obsession and need for him or the director to film that script and my empathy with him or the director.
The last music you heard?
Eternal loveby Juan Gabriel.
(tagsToTranslate) alfredo castro I feel (t) terror (t) enjoy (t) enormous (t) power (t) to return (t) theater (t) Chilean actor (t) (t) to recognize (t) prize (t) starlight international cinema award of the venice film festival (t) submit (t) carousel (t) daily question (t)



Source link