Alfred García: "My self was thrown in a concert hall"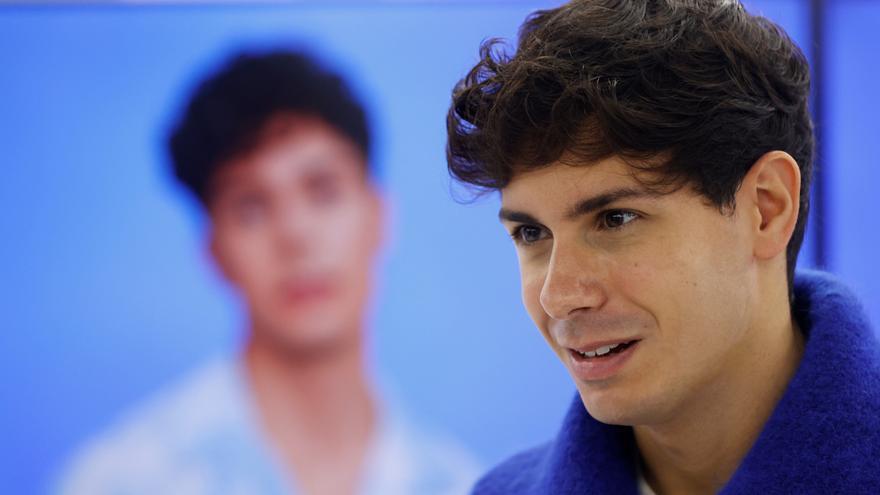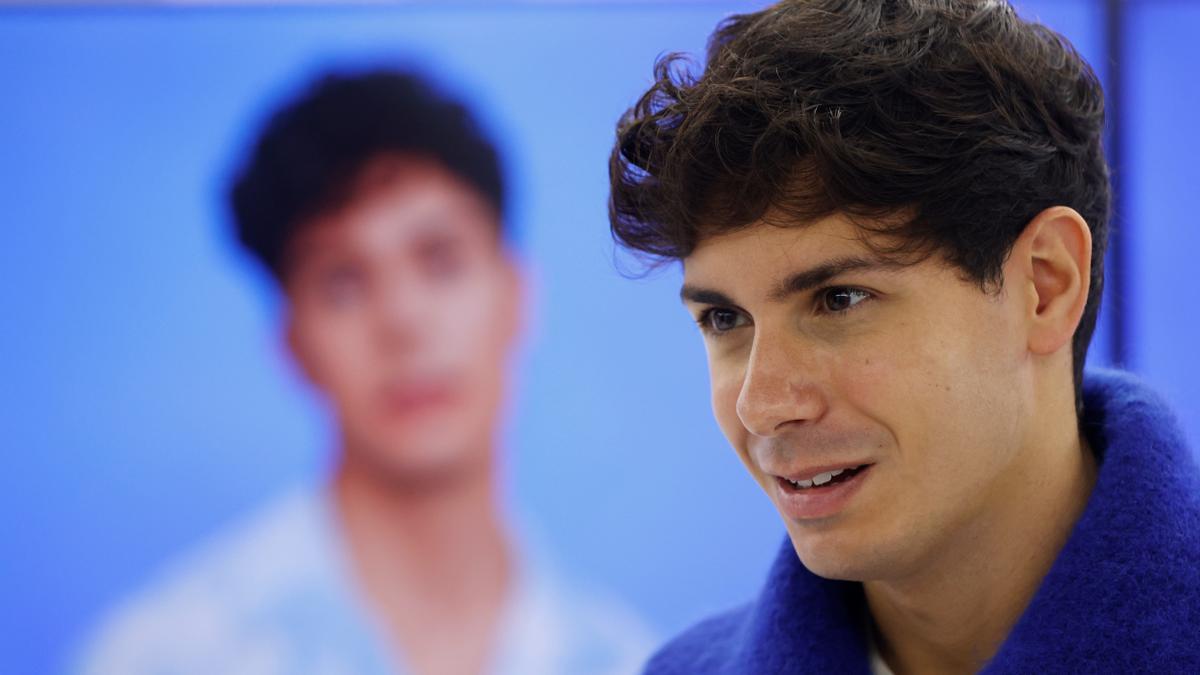 At intense tour of Alfred García after his departure from OT 2017, the artist grew up, but his most intimate facet began to get lost and he decided to stop. "My self was left lying in some concert hall", he justifies on his return with a new album in which he has reconnected with who he is when the lights go out.
"It's like a photo album, a tribute to my family, to the Flemish that always sounded in my house and also to the most believing part that I have because of my Catholic education and because, apart from being an artist, that we are always elevated, I I am always very in contact with God"This young Catalan musician explains to Efe.
This spiritual facet It is clear from the start with 'Jesus Gave Me Water' and again especially at the end, '1997', whose title refers to the year in which it was born and has given its name to this album that is published on Friday by the hand of Universal Music and is the second in the studio since his departure from Operación Triunfo.
García (El Prat de Llobregat, 1997) says that even the OT Academy dragged a depression for the death of a relative who joined the physical and mental fatigue for your participation in Eurovision, the recording that same year of his first album, '1016' (2018), and a long tour to present it, which he put an end to to recover. "For this album I needed to be calm. The music It takes time, because she is a very jealous lover And, if you do concerts and compose at the same time, you do not attend to your friends or your family, whom I left aside, hence the name of this work, which is about reconnecting with my self, which was thrown away in some concert hall, "he says.
In contact with nature, "with the most primal", and after a time in which he did not know which way to go, he decided to let himself be carried away by that uncertainty and turn it into inspiration flow to make an album tailored to these "liquid times in which everything changes very quickly and nothing ends up solidifying".
"This album is that, like the passage of time, so that song 4 burns the amplifier and the next one is a ballad to my goddaughter", he says about a Compendium of cuts in Spanish and English In which his pop-rock vein explodes on the one hand, in continuity with his previous LP, and the other decidedly more experimental, with flirtations with digital post-production.
García, who has highlighted his musical commitment with an aesthetic change with the designer Alejandro Palomo as a reference and the assistance of his stylist David Rivas, confesses that he notices that "people want above all more bearable songs"That is why he is considering conceiving a different project with a different brand to present his more alternative compositions in the future.
Halfway between them is 'Toro de cristal', which surprised as a simple advance, with the groundbreaking video by Eduardo Casanova and a letter in which he is recognized as "someone with horns and extreme fragility". "One tries to be strong and carry everything forward but, sometimes, you still come across things that make you break," he admits before this ironic cut in which he invites you to fight him.
'1997' is also a very collaborative album, in which artists such as Mercedes Cortés, Denise Rosenthal, the Mexican Kurt, the group La La Love You or his friends Albert Pla and Judit Farrés have participated, whom he gathers in a lullaby with ranchera clothes. "I have known Albert since I left OT. We hit it off very well and he has helped me a lot on a personal level. I wrote the song at his house, one day when Raúl 'Refree' was also around there and we had spent the morning looking for mushrooms. In the afternoon, I took the guitar and it came out, I showed it to her, she sat at the piano and Judit sang some choruses, all in a very natural way, "she recalls.
Another of the important guests is Niño de Elche, who participates in the closing. "There was no one who could interpret it better. I needed it to be like a zionist chantThat he spoke of God in a very mysterious way, like that father who you don't know if he is the one from heaven or the one who has taken care of you on earth, "justifies García, who is already beginning to think about his next tour.