Alfonso Cuarón signs for Apple TV to create series | Television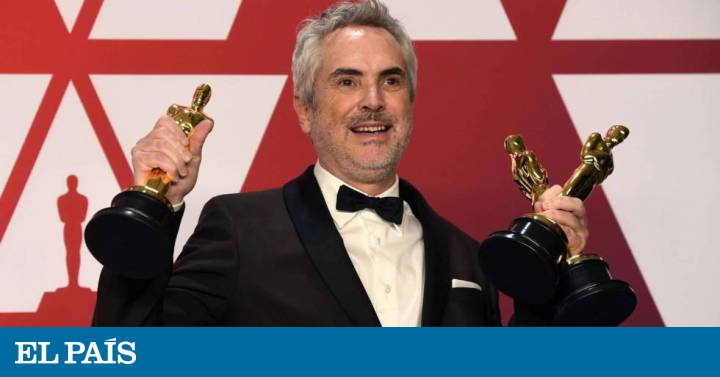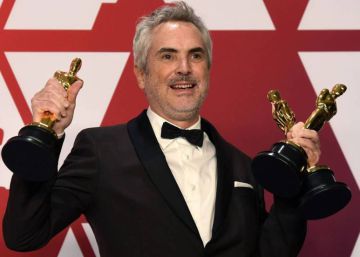 Apple TV +, the new video service in streaming of the tech giant, will start on November 1 with several original series, how The Morning Show, with Reese Witherspoon and Jennifer Aniston, or See, with Jason Momoa. With a view to continuing to feed its own production portfolio, the company is closing agreements with different creators. Mexican director Alfonso Cuarón is the last, so far, to join Apple with an agreement to develop television series exclusively for the platform for a period of several years that has not been specified, according to US media. He will do so through his company Esperanto Filmoj, and his partner Gabriela Rodríguez will be the one who supervises the day-to-day activities of these projects. Despite this agreement, it will also continue to create projects for other collaborators.
This will not be the first foray into television for the Mexican filmmaker. In 2014, the NBC chain premiered the series Believe, of which Cuarón was co-creator (along with Mark Friedman), executive producer and director of the first episode. However, the drama centered on a girl with extraordinary abilities that an ex-convict has to protect was canceled after her first season. In 2017 it was announced that he was working on a new horror series entitled Ascension that would feature Casey Affleck as the protagonist but since that announcement the status of this project has not been known again.
With this signing, Apple points a bit to get the creator who managed to make a movie made for Netflix, Rome, will reap 10 Oscar nominations, including Best Film. The film was rewarded with three statuettes: best direction, photography and foreign film.
Cuarón joins other big names that already have agreements with the apple company. The presenter and actress Oprah Winfrey is working on different documentaries and entertainment programs for the company. It has also closed agreements with producers such as Kerry Ehrin (Those wonderful years), Jason Katims (Friday Night Lights) and Justin Lin (Star Trek: Beyond, Fast & Furious 6).
In addition to the premieres with which Apple TV + will start on November 1, it has already set a date for the release of the drama Truth Be Told, with Olivia Spencer, Aaron Paul and Lizzy Caplan in charge of the cast. On December 6 this story will be released that follows a journalist who returns to her hometown to investigate the case of a young man sentenced to life imprisonment for murder.
. (tagsToTranslate) alfonso cuarón (t) sign (t) apple tv (t) create (t) series (t) new (t) new (t) platform (t) giant (t) technology (t) boot (t) November 1st



Source link