Alexis Ravelo publishes 'The borrowed names', Café Gijón Novel Award 2021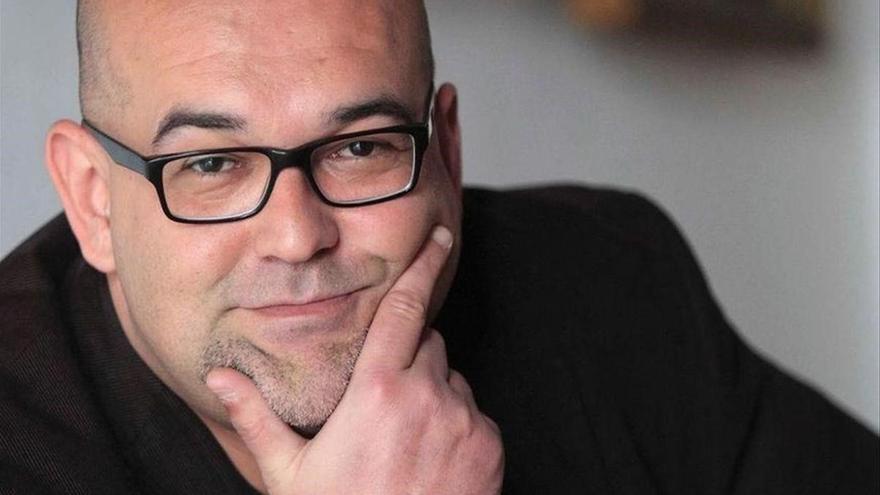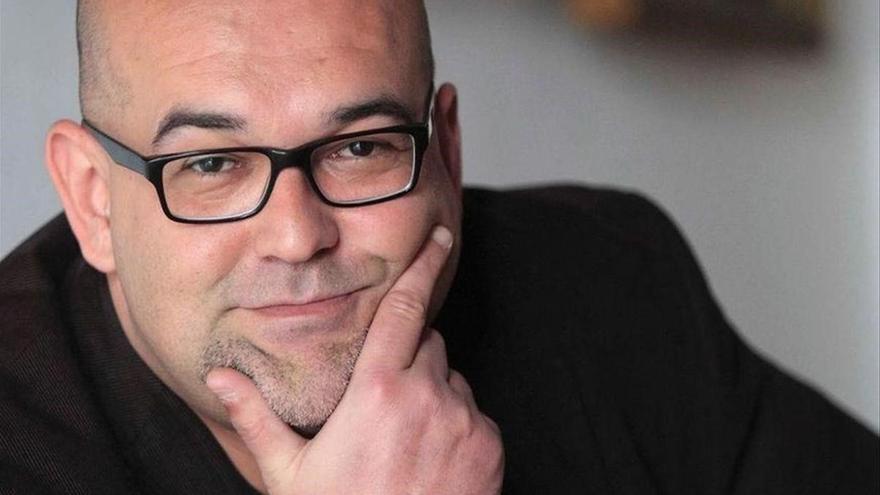 The writer Alexis Raveno, national reference of the crime novel, returns to bookstores with the work the borrowed names (Editorial Siruela, 2022), awarded the prestigious Café Gijón Award in 2021. Set in the mid-1980s, the novel is structured as a psychological puzzle of action and suspense, wrapped in the air of a modern western, which works in turn as an allegory that delves into the causes and consequences of political violence, as well as in the link between victims and executioners through the paths of identity, forgiveness, redemption and truth.
the plot of the borrowed names gravitates on the intertwined stories of Marta Ferrer and Tomás Laguna, who coincide «just halfway between Nidocuervo and San Expósito -quiet places and quite far from a Spain marked at that time by attacks and extreme political violence-, which could well really be what they seem, but whose past utterly belies the borrowed names by which they now live," indicates the editorial, which advances that "both Marta and Tomás are insomniac executioners who have come to that corner of the world pretending what they are not." However, as usual in Ravelo's novels, "there are neither good nor bad: only victims."
The Café Gijón Award was instituted in 1949 by the actor Fernando Fernán-Gómez, in the famous establishment on Paseo de Recoletos in Madrid. Among his list of winners are César González-Ruano, Ana María Matute, Carmen Martín Gaite or Luis Mateo Díez, in his first stage; and more recently, José Antonio Garriga Vela, Martín Casariego, Jesús Ferrero, José Morella and Antonio Fontana.
Ravelo joins this list with his most recent novel, after publishing last 2021 if there was no tomorrow (Alrevés Editorial), the sixth installment of the series starring our beloved Eladio Monroy; and the year before, A guy with a bag on his head, also with Editorial Siruela, one of the most outstanding novels of the genre that year, which was a finalist for the Novelpol award.