Alexia Rivas and Marta López star in the first row of 'Survivors' before its premiere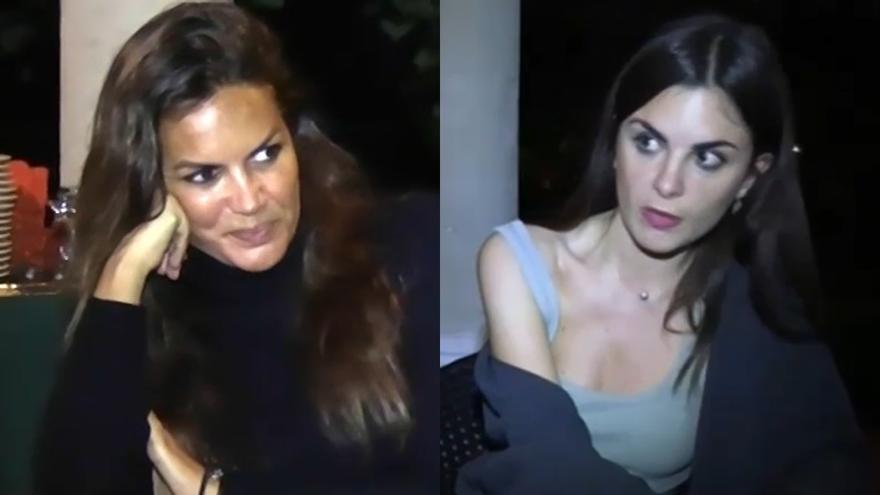 Even though 'Survivors 2021' It has not yet started, the tension between two of its contestants has already exploded into the air. Marta Lopez Y Alexia Rivas have engaged in the first row of the edition for the 'Merlos Place', the media soap opera that they starred in with Alfonso Merlos during the confinement and that kept social networks in suspense for several weeks.
It should be remembered that Marta found out that Merlos was being unfaithful to her with Alexia after she walked in a bikini behind the journalist during a live connection. A pillage that fed the contents of the main Mediaset programs for several days.
A wound that has not yet been closed and for which Marta seems to have declared war on her rival in reality. As shown by the program 'It's already noon' in its delivery this Thursday, the discussion between the two began when Alexia opened up with Olga Moreno to tell her how she experienced the controversy.
Marta López: "I do not share absolutely anything of what you have said."
"Everything at that moment went 'boom.' I have not returned to work, I have been taking care of myself because I had a very bad time, "confessed the former Telecinco reporter. At that moment, Marta López did not hesitate to get into the conversation to dismantle her testimony:" I do not share absolutely anything of what you have said ".
"You took me a recorded conversation to 'Deluxe'. You were next to sitting as an accomplice ", Alexia made ugly the gathering of 'It's already noon', which counterattacked: "I didn't run away when the problem arose, I kept working."
The outcome of this fight can be seen in the expected premiere of 'Survivors', which tonight starts its broadcasts on Telecinco with Jorge Javier Vázquez and Lara Álvarez as masters of ceremonies.