Alexa: Amazon's smart speakers that will help you the most in your day to day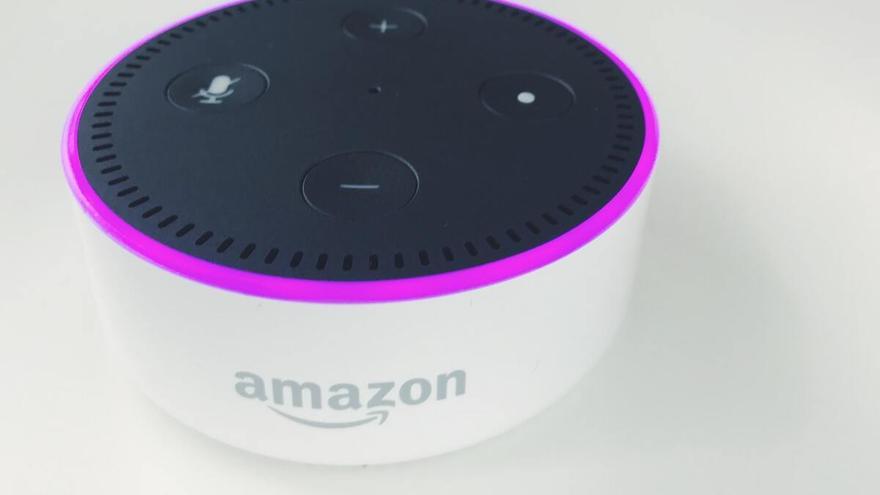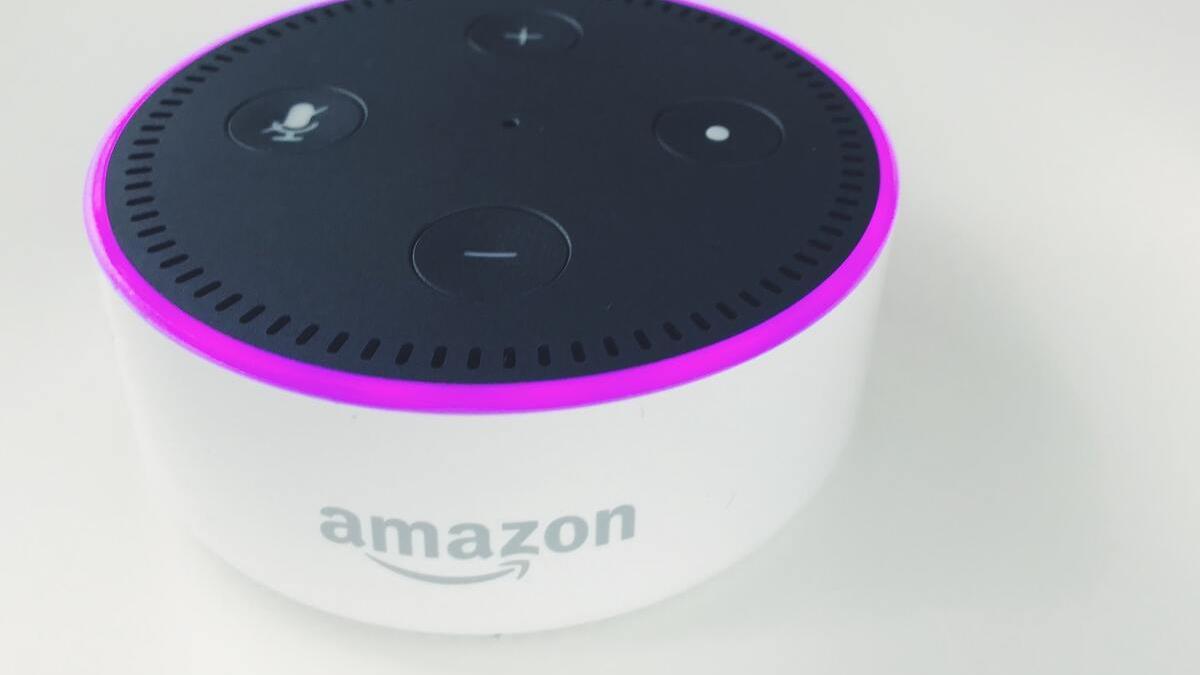 Since in 2018 he landed in Spain Alexa, Amazon's voice assistant, has become a real revolution in the Hispanic voice audio market. It no longer seems strange to anyone to ask anyone smart speaker to review the latest news, update you weather situation or play your favorite song. Alexa, in addition to returning the information we request, also allows the Echos to function as centers of smart homes.
In this way, they can control internet connected devices such as lights smart, thermostats and electronic devices.
Functioning
When we ask Alexa a question, what we are really doing is communicating with a service that is in the cloud.
Amazon has designed the Alexa Voice Service (AVS) to mimic real conversations, but in reality what we use are intuitive voice commands for this service to perform specific tasks.
"Alexa" is simply the "signal word" that 'turns on' the service to start hear your voice.
From there, the percentage of understanding between the two is very high, and their Echo answer your questions or perform tasks that you entrust.
Is he most popular smart speaker with a fabric-finished design that fits perfectly into any small space. The 3rd generation Echo Dot offers a more intense and higher quality soundHowever, if you want deeper stereo sound, pair another compatible device so your whole family can clearly hear Alexa responses. Make the tasks are easier: you can know the billboard of your nearest cinema, get the latest news or know who has won in the last game of your favorite team. The Amazon Echo Dot also stands out for being easy to set up and use. Plug the device into the mains, connect to the Internet with the Alexa App and start enjoying the best-selling smart speaker on the market!
This generation of the Echo Show, in addition to increasing the size and resolution of the screen, shows that there is a remarkable evolution when it comes to audio reproduction. Its bass and the crystal clear sharpness sound in stereo. So much so that it is capable of becoming the background music for rooms of a size of up to forty square meters. In addition, their four microphones they will allow him to understand everything you ask of him. its 8 inch screen It will allow you to enjoy videos, series and movies through the device. You can also set it as digital frame through the Amazon Photos app. What concerns to security, the Echo Show will allow you disconnect the microphones simply by pressing a button and turn off the camera sliding the cover.
The first Echo with Dolby Atmos technology to add spatial dimension, clarity and depth and immersive sound thanks to the five speakers that deliver powerful bass, dynamic mids and clear highs. A curiosity is that the Echo Studio adapts to any room, automatically detects the acoustic characteristics of the space and adjusts the playback for optimal sound. Not by improving its sound it subtracts functions, we can continue to manage our digital home asking Alexa to control other compatible Zigbee devices. It also allows us keep communicating with other devices Alexa from the house as an intercom and talk to any room with Drop In and the communication function.
A small speaker with a round touch screen and integrated camera that is intended to replace our alarm clock on the bedside table. It can customize screen background, activate automatic brightness, configure routines to activate the option of do not disturb automatically, etc. Like all other Echo devices, we can make phone calls. It is heard very well even when speaking from the farthest part of the room. If we are going to use it on the bedside table, we can set the screen to turn off after one hour so that it doesn't bother us. And to wake us up at a specific time with our favorite song.
Where does the name Alexa come from?
The Alexa name was chosen because is what the Library of Alexandria was called, who tried to collect all the knowledge in the world. Also, and as a more practical reason, the service was called Alexa because contains the sound "X", which is rare. And since this service is voice activated, Amazon wanted to choose a name not be confused with others words. Anyway, they thought about the complications. And although Alexa is the official name of the voice assistant, anyone can change this trigger word for "Amazon" or for "Echo." On BuyBest.co.uk We carry out product comparisons and analysis to help you make the best purchase decision. Our income comes from a commission from the seller whatever your purchase, which allows us to be truly independent.