Alex Trebek, iconic TV presenter in the US, dies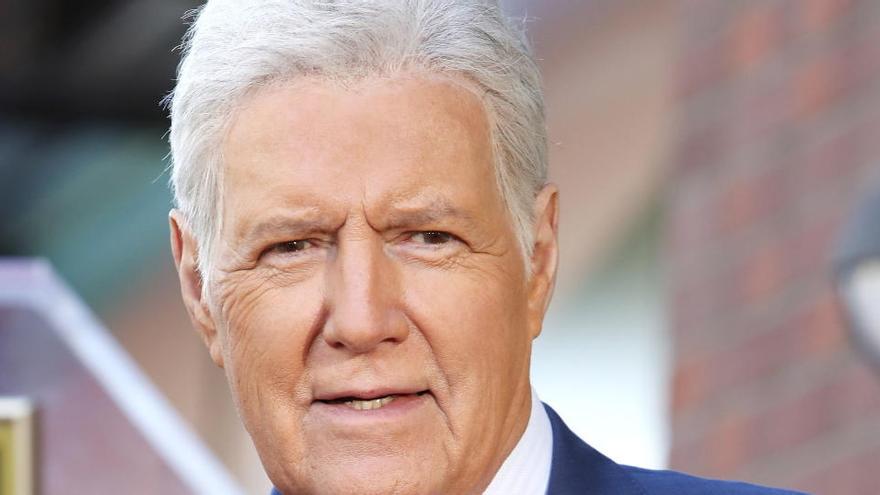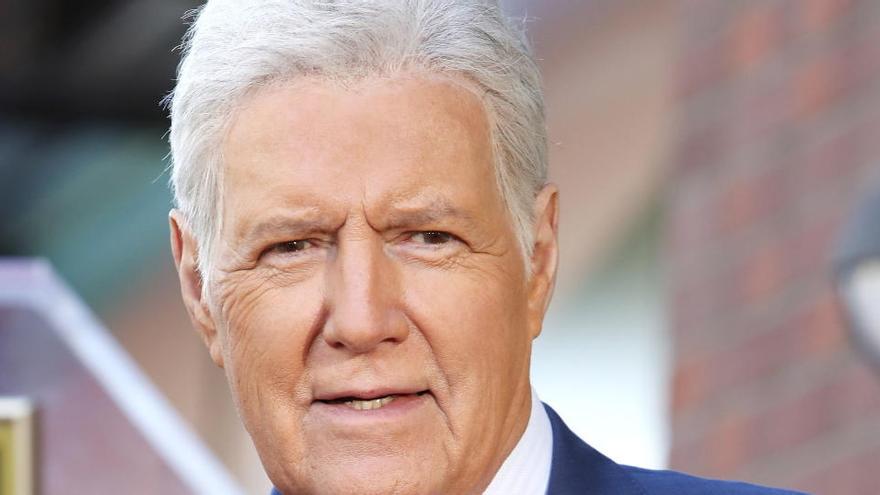 Alex Trebek, one of the most popular presenters in the history of US TV., died this Sunday at age 80, almost a year and a half after being diagnosed with a Cancer of pancreas in stage 4, reported local media.
Trebek, what presented the contest "Jeopardy!" since 1984, He announced his diagnosis in March 2019 in a message posted on the social networks of that program, where he admitted that the prognosis was not very encouraging, but affirmed that he would continue working while fighting the disease.
"It is sadly that 'Jeopardy!' share that Alex Trebek died peacefully at home first thing in the morning, surrounded by family and friends"a program spokesperson told the media this Sunday.
The iconic host was the face of "Jeopardy!" a knowledge contest, since its debut on television in 1984, and after 8,000 episodes, it held the world record for the most episodes of a television contest presented by the same host.
Last September, the show celebrated 36 years of life, and Trebek published a book of his memories, "The Answer Is ….: Reflections of My Life" last July.
The only time someone else hosted an episode of "Jeopardy!" was when swapped his role with the host of "Wheel of Fortune" (The Wheel of Fortune), Pat Sajak, as part of a joke on April Fool's Day, which is celebrated in the US in April.
"Jeopardy!", Viewed by some 24 million people each week, was renewed for the 2022-2023 season, and Trebek had a contract until 2021-2022.
The National Academy of Television, Arts and Sciences honored Trebek with an award for his professional career, in addition to five Emmy Awards in the category of TV Show Host.
Additionally, he won a Peabody Award in 2011 and was inducted into the Broadcasting and Cable Television Hall of Fame, as well as the Hall of Fame of the National Broadcasting Association.
Born in Greater Sudbury, Canada, Trebek began his television and radio career at the Canadian Broadcasting Corporation, to debut in the US in 1973.