Álex Palou conquers America - The Province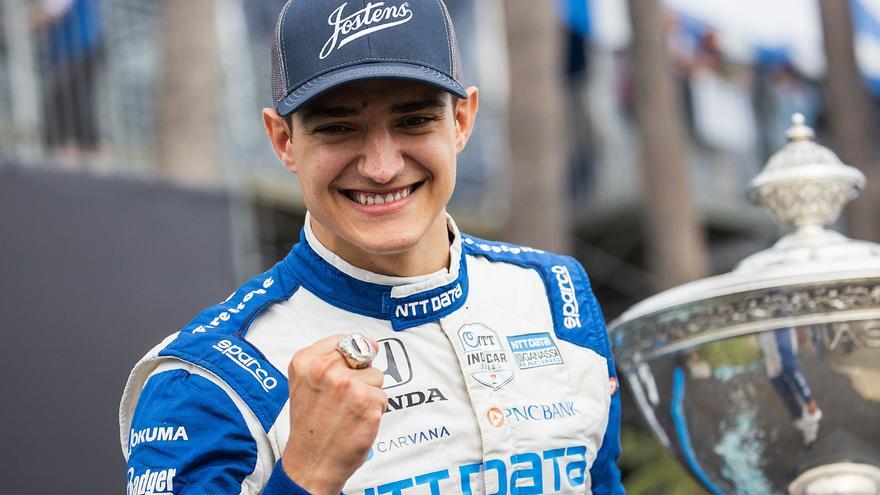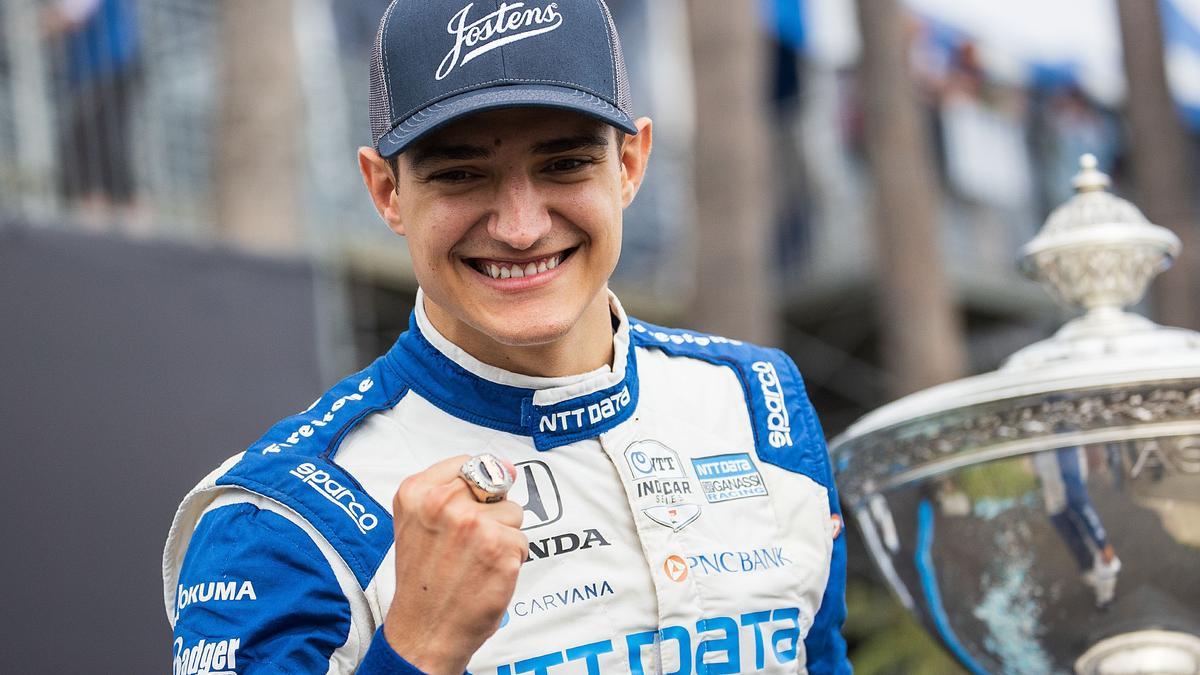 Àlex Palou has conquered America. The Catalan achieved last night at the Long Beach circuit, the Monaco of the United States, become a brand new IndyCar champion. Three riders had reached the last race of the year with options, but the early abandonment of Pato O'Ward paved the way for Sant Antoni de Vilamajor, who ended up playing the title on track with Josep Newgarden, who was second in a race in the one that Colton Herta won.
Palou made history by becoming the second youngest driver to win the competition, with only 24 years old and in his second year of participation, the first with the team Chip Ganassi Racing, one of the greats of American motorsport. Àlex made his debut in the championship last year in one of the most modest teams, Dale Coyne Racing, but his merits opened the doors of Ganassi, an opportunity that has taken advantage of the first time.
Duck O'Ward he suffered a touch in the first lap behind Ed Jones, which caused him to spin and fall to last place, seriously compromising his options. The Mexican definitively said goodbye to his options on lap 18 when the axle axle of the right rear wheel broke, probably as a result of the touch of the first lap. McLaren repaired the car and O'Ward he returned to action having lost 34 laps from the lead, although he finally had to drop out.
Josef Newgarden, the third contender for the title, who started from pole, led the first laps, but his chances of being champion were due to Àlex's abandonment after the KO of the McLaren driver, since he was forced to win the race, add the two Extra points are awarded to the rider who leads the race the most laps and the Catalan was 24th. It was an impossible mission, except that Ganassi be forced to leave.
Therefore, Palou's objective was to avoid the many risky situations that occurred during the race as much as possible, although he was not without some scare. At the start, despite leaving a safety margin, he received a blow from behind and hit the one in front, but fortune smiled at him as his car did not suffer any damage. From there, with the mettle of a veteran, he managed his career to perfection to win a title with which he has made history in a year in which he has won three races.