Alerts for gender violence to 112 increased by 15% in 2020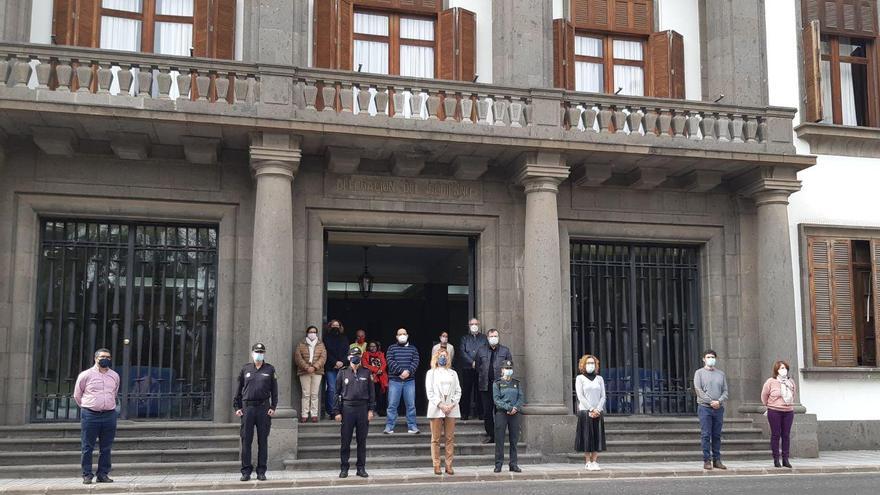 The SAMVV 1-1-2 Service for Women Victims of Violence has attended to a total of 15,592 calls of which 60% (9,407) were emergency, 19% (3,294) emergency and the rest 21% (2,891) information, has reported the Ministry of Social Rights, Equality, Diversity and Youth.
Compared to the previous year (2019) calls increased by 15% The emergency devices and the Emergency Devices for Battered Women on the islands (DEMA) had to be activated on 1,966 occasions (407 times more than in 2019).
The month with the highest number of calls was August (1,527) and in the comparison with the 2019 data, April, coinciding with the confinement due to the pandemic, was the month in which calls increased the most, almost 17%.
By age, a total of 86 were under 18 years of age, and of these, 15 were girls under 12 years of age.
Likewise, 2,682 women were between 18 and 35 years old; 3,131 affected were women between 35 and 55 years old and 773 over 55 years old.
Regarding the type of aggressor, in more than half of the cases (53%) it was the current partner and in 22% of the cases the ex-partner.
16% did not specify the relationship and the rest of the cases were a friend, father, son or stranger.
About half of all incidents, 6,946 were alerted by the victim himself and on 4,410 occasions an accidental alerter did.
The rest were alerted by an institution, family, the ATENPRO service, 016 and the new resource Mask-19.
Regarding the type of violence, about half of the calls, (48%) referred to non-physical violence, 41% were for physical violence without sexual assault and 2% physical violence with sexual assault. The rest were coordination (3%) or undefined violence.
By islands, the largest number of calls came from the capital islands. Tenerife was the island where the most calls were made (6,877).
This telephone service, financed by the Canary Institute for Equality (ICI), is provided from the operating rooms of the Emergency and Security Coordination Center, CECOES 1-1-2, throughout the territory of the Autonomous Community of the Canary Islands, during the 24 hours a day and 365 days a year.