Alert of a fraud that offers the elderly to get vaccinated at home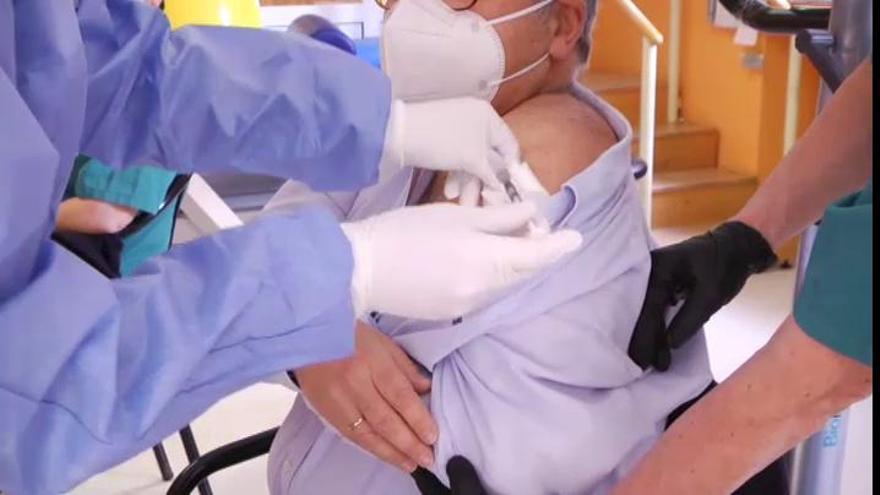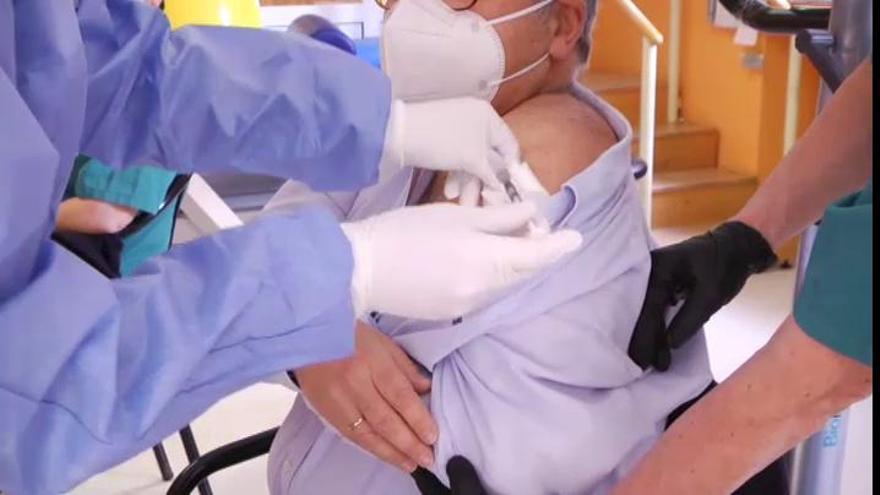 The Civil Guard has warned of a fraud detected in Andalusia and the Balearic Islands that mainly offers older people the possibility of getting vaccinated against the coronavirus in their own homes, a scam that has not yet been detected in the Canary Islands.
This has been reported by the Command of Las Palmas, which adds that the 'modus operandi' is that the perpetrators of fraud get in touch with these advanced people, especially if they live alone.
For this reason, the Civil Guard has advised the island society that, although there have not yet been cases of this fraud in the archipelago, contact their respective health centers with any questions about the vaccination campaign.