Alert levels by islands remain awaiting consolidation of the improvement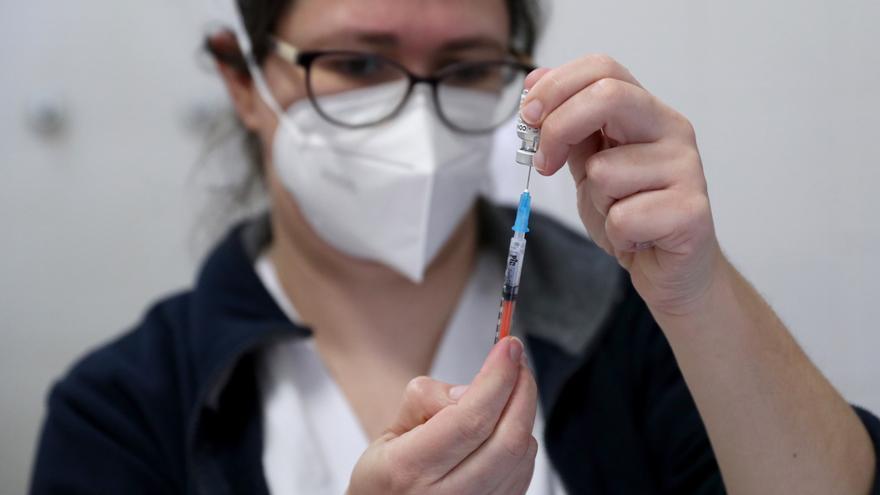 During the Governing Council held this Thursday, the Canarian Executive has maintained the state of alert levels for Covid-19 on each of the islands: Lanzarote and La Graciosa on level 4, Tenerife and Gran Canaria on 2, and the rest of the islands on alert 1.
In an Extraordinary Council this Monday the data from the last days will be reassessed.
The Deputy Minister of the Presidency of the Government of the Canary Islands, Antonio Olivera, has affirmed that the regional Executive is aware of the evolution of the coronavirus in the islands that after registering an improvement in the data in recent weeks have not finished consolidating it.
"What we are perceiving is that after a process of clear improvement," said the deputy counselor, "it has not just fully consolidated, which is to be expected, so we are very aware of the follow-up".
Here, he recalled that last Friday the Canary Islands achieved that the accumulated incidence in seven days fell below 50 cases – currently it is at 54.61-, which meant that one of the international benchmark indicators was reached to assess a destination as' safe 'regarding the coronavirus.
"We are getting closer to a point that is essential to ensure that the perception of the islands is favorable in the countries of origin that are most important to us [Alemania, Reino Unido…]"he commented.
Olivera pointed out that it is not known what will be the right moment for the recovery of tourist activity, although he emphasized that the regional government and the sector are doing everything in their power so that the moment is "as soon as possible."
"But as we well know, it does not depend only on the Canary Islands. It also depends on the actions in the countries of origin and, of course, on the agreements established at the international level to facilitate safe mobility, "he said.
For this reason, the deputy councilor added that the archipelago has chosen to make appropriate and timely health decisions to continue to keep epidemiological levels under control, speed up the vaccination process and be prepared for when the tourist flow recovers.