Alert in the Canary Islands for waves of more than 4 meters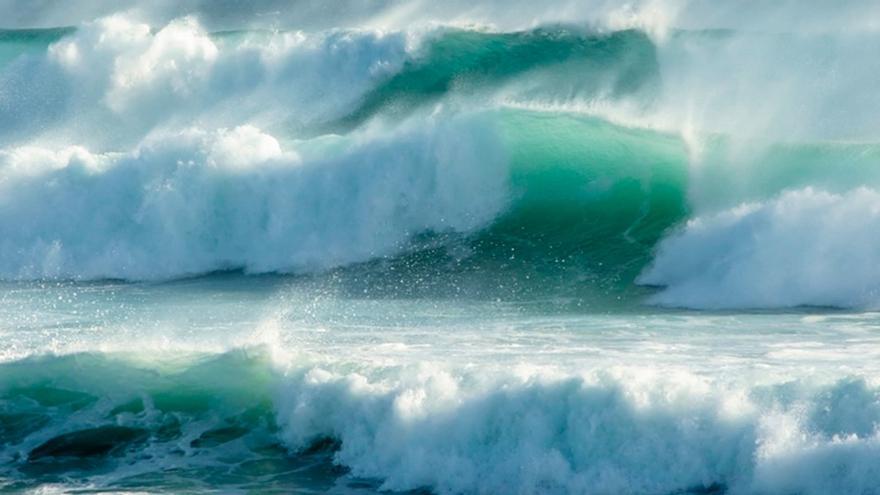 The General Directorate of Security and Emergencies of Canary Islands Government has declared the alert situation (orange risk) due to coastal phenomena in La Palma, La Gomera, Tenerife Y Gran canaria starting at 18:00 today, May 21th.
This decision is made taking into account the available information and in application of the Specific Emergency Plan of the Canary Islands for Risks of Adverse Meteorological Phenomena (PEFMA).
The wind It will blow from the northeast with force 6 to 7 (between 40 and 60 kilometers per hour) and areas of force 8 (from 60 to 70 kilometers per hour) on the high seas to the south and southeast of La Palma; to the west and southeast of La Gomera; southeast of Tenerife and west of Gran Canaria, in the southern zone of the Anaga-Agaete channel; and to the southeast of Gran Canaria. Heavy seas and a northeast swell of about 2 meters are expected in these areas. The combined sea swell from 3 to 4.5 meters.
In the rest of the Archipelago the pre-alert situation is maintained.
Self-protection tips
Protect your home against the possible invasion of sea water

Do not stand at the end of piers or breakwaters, or risk taking photos or videos near where the waves break

Avoid fishing in risk areas

Do not circulate with vehicles on roads near the beach line

Never bathe on secluded or unfamiliar beaches, as there may be local eddies

Avoid bathing on red flag beaches, in areas where there are strong waves and undertows or that lack surveillance and rescue services

Avoid sports and nautical practices in areas affected by the swell and do not camp on the beach when there is an alert for a storm surge

If you notice some unusual waves, do not stay near the sea, or go near it even if it suddenly calms down

If you have a boat, try to secure your mooring in a sheltered place

If you see other people in dangerous places, warn them of the danger

If you fall into the water, stay away from where the waves break, call for help and wait for you to be rescued

If you try to get out and get swept up in the surf, try to calm down; don't swim against the current and let yourself go. In general, coastal currents lose intensity in other sections and that is when you should swim

If you are on land and you see that someone has fallen into the water, throw him a line with a float, or any other object that he can hold on to. Call 1-1-2 immediately

For any information request call 0-12