Alert for poisoning in mushrooms fried in olive oil for sale in the Canary Islands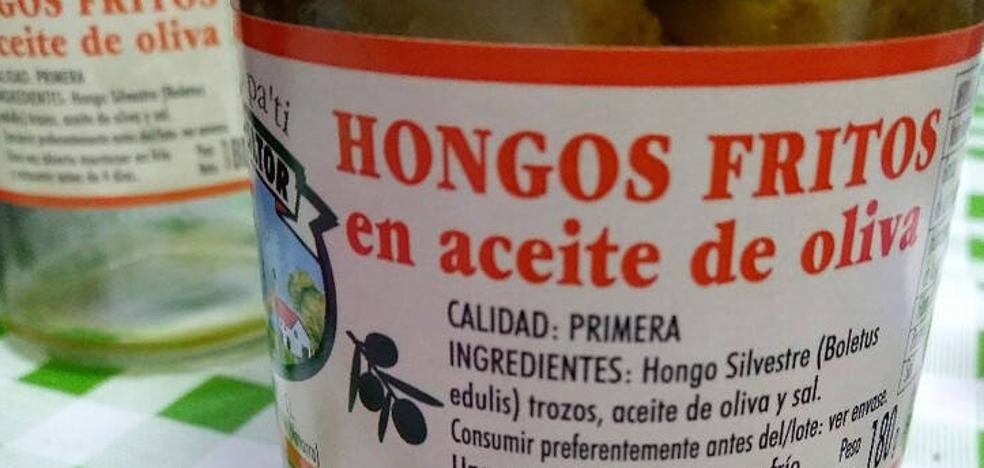 health alert
The implicated product has been marketed in a 180-gram glass container under the following brands: El Agricultor, Emperatriz, Huerta Real, Boletus, Lierni and Radvi
The
Spanish Agency for Food Safety and Nutrition (Aesan) has activated a health alert after detecting
two cases of poisoningn for consuming
mushrooms fried in olive oil (boletus edulis) of various brands from Spain, with
reference ES2022/248.
Canary Islands It is counted among the autonomous communities in which said product has been marketed.
On its website, the Aesan has added this Friday that the Basque Country reported, through the Coordinated System for the Rapid Exchange of Information (SCIRI), of an alert due to the presence of
staphylococcal toxin in this brand product
'The farmer' with two cases associated with this alert, triggered after being notified in the past
day 24
According to the information sent by the
Government of La Rioja to the Aesar, this body has expanded the information and has specified that the product involved has been marketed in a 180-gram glass container under the following brands: El Agricultor, Emperatriz, Huerta Real, Boletus, Lierni and Radvi, all of them with number of
batch 02/02/2021 and date of
preferential consumption 02/02/2026.
These products are being
withdrawn from marketing channels from the start of the alert notification.
Aesan recommends that people who have products included in this alert at home
refrain from consuming them and return them to the point of purchase.
According to the information available, the initial distribution has been to the autonomous communities of Navarra, the Basque Country, Asturias, Catalonia, Castilla La-Mancha,
Canary Islands and La Rioja.
The Aesan has transferred this information to the competent authorities of the autonomous communities through the SCIRI, in order to
check product recall affected marketing channels.
In the case of having consumed this type of product from the affected batch and presenting any symptoms such as nausea, vomiting, diarrhoea, abdominal pain or prostration, it is recommended
go to a health center.
It is recommended that people who have products affected by this alert at home,
refrain from consuming them and return them to the point of purchase.