Alejandro's mother collapses in 'The debate of temptations': "They are crushing him"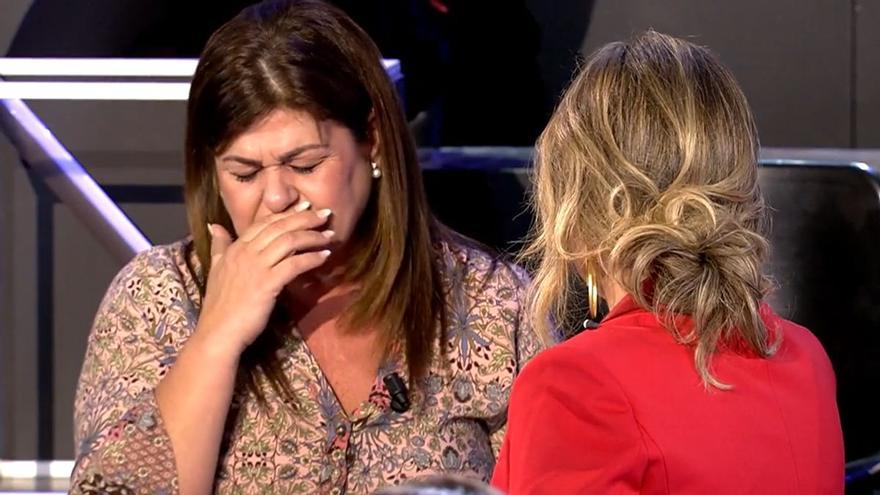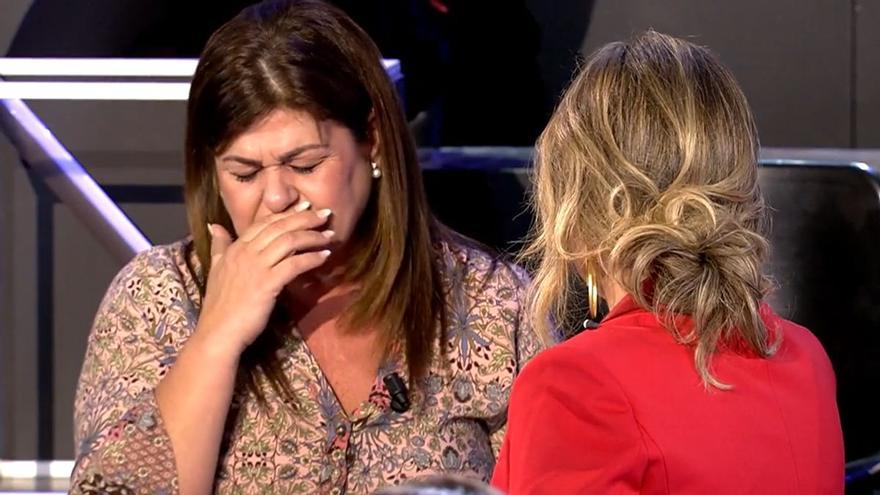 Telecinco broadcast this Monday a new installment of 'The debate of temptations', which received its regular collaborators on set to analyze the latest events that have occurred on the island. Alejandro Nieto was one of the protagonists of the night for his macho comments, which is why he is receiving a lot of criticism on social networks.
This situation has overtaken his mother, Maribel, who last night collapsed due to the controversy surrounding her son. "There is a harassment and demolition on Alejandro that I do not understand. I perceive it and I am seeing it," lamented the woman to come out in defense of the young man.
However, he wanted to emphasize that she does not share his attitude either: "He has said some words that are not right, I am not going to applaud him because he is not right. But that is why it does not have to be said that he is macho."
"I am not saying it for you, I am saying it in general. They are crushing it," added Maribel, who at this very moment burst into tears because of the criticism that Alejandro is receiving on social networks. Seeing that the defender was having a hard time, Sandra Barneda approached her to comfort her. "They are giving it a lot of cane. You know what happened there," he told the presenter through tears.
Barneda assured that "we are all subjected to a lot of pressure" and alluded to the success of the reality show to explain "the polarity that exists in networks." "We cannot like everyone," recalled the host of 'The island of temptations', who tried to calm things down on the set: "Each person has a personality. Some are more impulsive like your son and there are times when we make mistakes ".