Alejandro Viana, the Galician Schindler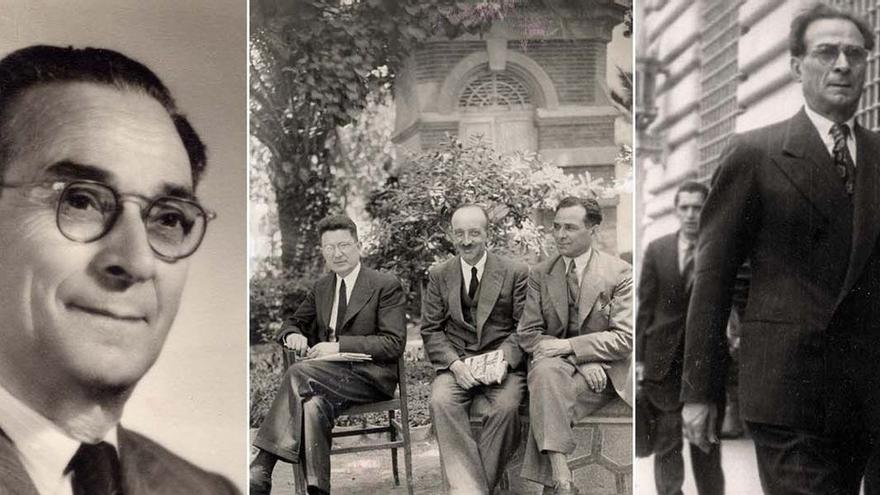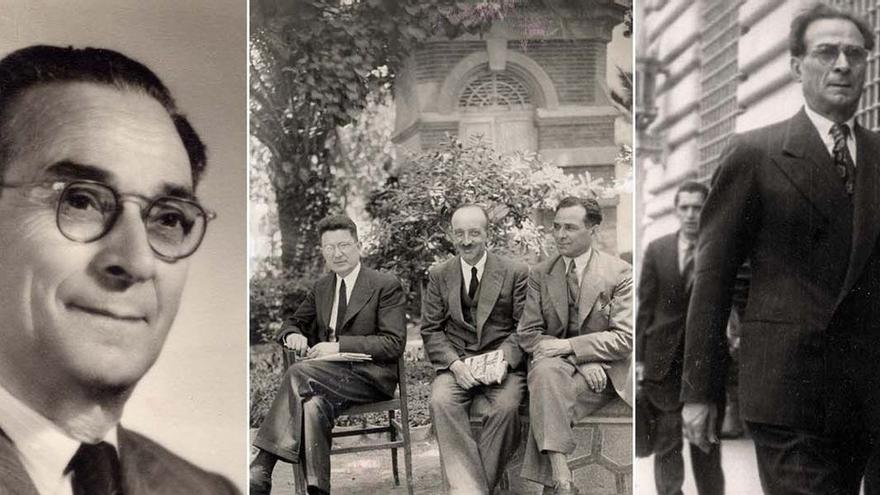 Presentation of the book
This Saturday, the 20th, will take place the presentation of the book, written by the councilor and great-nephew of Viana, Roberto Mera. It will be at 8.30 pm in the multipurpose room of the Ponteareas Municipal Auditorium. The mayor of Culture, Fernando Groba, encourages residents to "attend to learn the story of a movie from Pontearean." Published by the Belagua Ediciones publishing house, the work recounts "the experiences of my great-uncle-great-grandfather in the Civil War; his humanitarian work in France with the refugees and the organization of their evacuation by ships to America; his experiences to elude the Gestapo and the Falange after the Nazi occupation and his eleven-month odyssey across the African continent to reach Mexico ", Mera details.
Precisely knowing from the mouth of his grandfather that his relative had ended up in Mexico was what aroused the mayor's curiosity, since the dates coincided with the exile of Republicans as a result of the coup d'état. This is how this investigation began, for which it has had numerous sources of information, from archives in Vigo to the Basque Country, Salamanca, Madrid, France, Portugal and Mexico. He has even been able to learn the story of his great-great-uncle through the memoirs of other Republican exiles who cited Alejandro Viana in their stories.
Thanks to that He was able to know that he was a Republican deputy of the left. After the Civil War, in exile, he directed several humanitarian organizations, among them the Spanish Refugee Evacuation Service, in which he organized from France the departure of 15,000 refugees in some thirty collective maritime expeditions to different countries of America, in mostly to Mexico.
With the Germans in France, Viana risked his life to continue helping the exiles, until, harassed by the Falange and the Gestapo, he undertook a desperate flight in 1941. After eleven months of an agonizing journey through Africa, he managed to reach Mexico. There he was reunited some time later with his wife, after eleven years of separation. He was never able to return to his homeland again and died there in 1952.