Alejandro Palomas will meet with Sánchez to discuss sexual abuse in the Church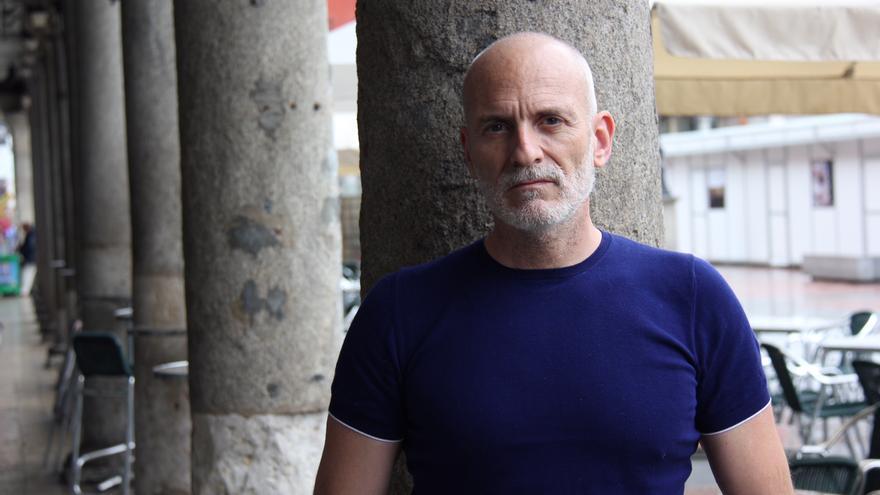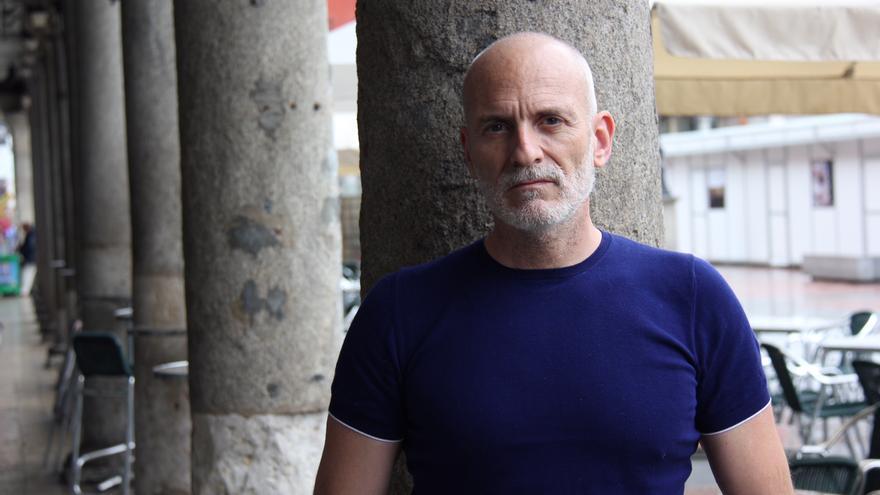 In statements to Efe, Palomas explained this Friday that He already spoke on the phone with Sánchez, in a conversation in which the socialist leader was "very kind" to him.
"I think it honors him, sincerely, that beyond the political issue, the first question he asked me was, how are you, how do you feel?" has highlighted.
For the author of "Una madre", "this has already made a difference and, from then on, we talked for a while and he told me that they would try to change things and I saw that he was very committed to the work".
Alejandro Palomas learned that the president of the government had been open to a request from United We Can, ERC and EH-Bildu, which also supports Cs, to create a commission of investigation in Congress on sexual abuse to minors in the Catholic Church.
For pigeons, this fact "It shows that the Government acts with a waist" faced with an issue that does not only affect him, but many other people have experienced similar situations.
"We will see the president next week -he continued- and from that moment We'll see what kind of involvement I have or if I don't have any more and I'll just disappear, because it will be a political issue and that they understand each other and the commission works Let's see what changes."
He has stated that it will not take anything prepared, If not, he is going to talk to the president "as he would with a friend, sitting down with the two of them, it will be a matter of chemistry."
Although far removed from the political world and without knowing exactly what can be changed legislatively, Palomas is clear that "for there to be a review and reparation, the past cannot be denied and only look at the present and the future."
All those who have experienced situations like his over the years, he stressed, "we are memory and we can provide data, because we are alive and we want to build a different future".
"To repair -he stressed- you have to review and review what happened because otherwise it will be impossible to manage what is new. That is, I think, the line in which you have to move". As for the repercussion that his complaint has had, Alejandro Palomas has advanced that in the last few hours he has received many messages from "many people who have gone through this."
"And they have met the person who did it to me, so I think we have hit the target, right where we had to hit, because the effect has been enormous," he added.
Testimony of other victims
"At this point, I can only say thank you, because on a personal level I feel very supported, I see that I am not crazy, I am not alone. There are many people who knew this man, who knew of his desire to do things with children. The list can be endless and now they are telling me cases," he said.
Alejandro Palomas believes that what is happening is the confluence of "those things that happen in one's life and in history", although he does not want to "make it big" and speaks "in small", although now "there is talk of an investigation commission and there could be a different formula to address all this problem in Congress."
On the other hand, he believes that having spoken and having put his experience on the table, "not only heals those who passed it, but also all those who sensed that it had happened", in reference to the parents of the little ones.
Regarding whether the moment he is living will end up reflected in a novel, the Barcelonan has responded: "I write, you know, without preparing what I write, but everything revolves around what I live and this will permeate what comes next, although I distinguish between my creative world and the daily world, thank God."
Alejandro Palomas also doesn't let it go that, after the promotion of his latest novel, 'A country with your name', is now hitting bookstores with 'A cherry tree', an illustrated album, starring a boy and a girl, about eight years old , in a friendship story in which there is also a dog.
The protagonist girl, says its creator, one day swallows a cherry stone and this "changes the lives of the three characters, in a demonstration of how the small can help modify the big."
You also see it asa metaphor of what is happening to him in the last hours, "How can there be a healing wave from something so small?" "It's brutal," he concludes.