Alejandro Albalá debuts as head of production in Castilla La Mancha TV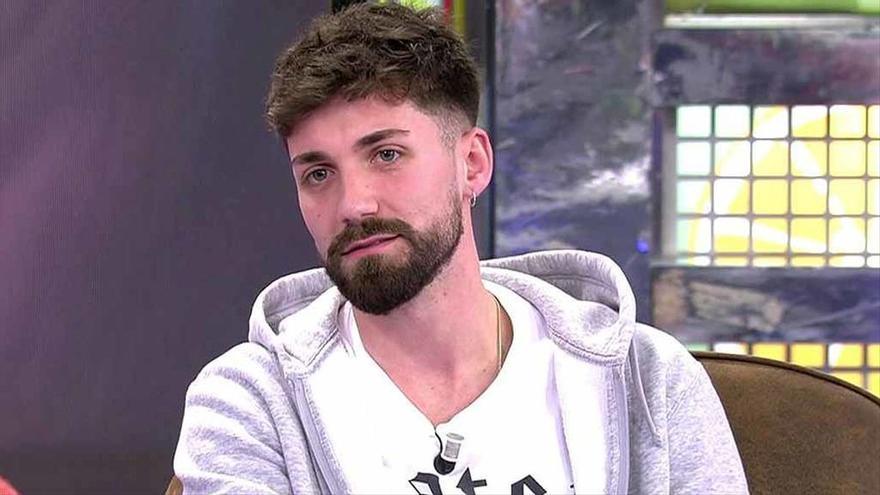 Castilla La Mancha TV has surprised by announcing the team of the program 'The most beautiful town of Castilla La Mancha'. Among the different names is that of Alejandro Albala, that as the autonomic progresses in a note, debuts as head of production.
Albalá, along with the rest of the companions, visit each of the towns "surprising with its presence many of the neighbors who are there," says the chain.
His signing draws attention given the career of Alejandro Albalá. The young man is known to have had a relationship with Isa P, and a subsequent courtship with Sofía Suescun. In both cases the story ended badly, with the different parties facing each other on the different sets.
These relationships led him to participate in different reality shows on Telecinco such as 'GH VIP' or more recently 'Survivors'. Albalá was one of the participants in the last edition of the contest, where he had a great confrontation with Tom Brusse.
This is 'The most beautiful town …'
In 'The most beautiful town …' 15 towns in the 5 provinces of Castilla-La Mancha are competing to become the favorite town of the Castilian-Manchegos. The viewer votes for free through the CMM website, which in this edition accumulates more than 30,000 votes in just two weeks.