Aleix Heredia placed 23rd after the pentathlon fencing event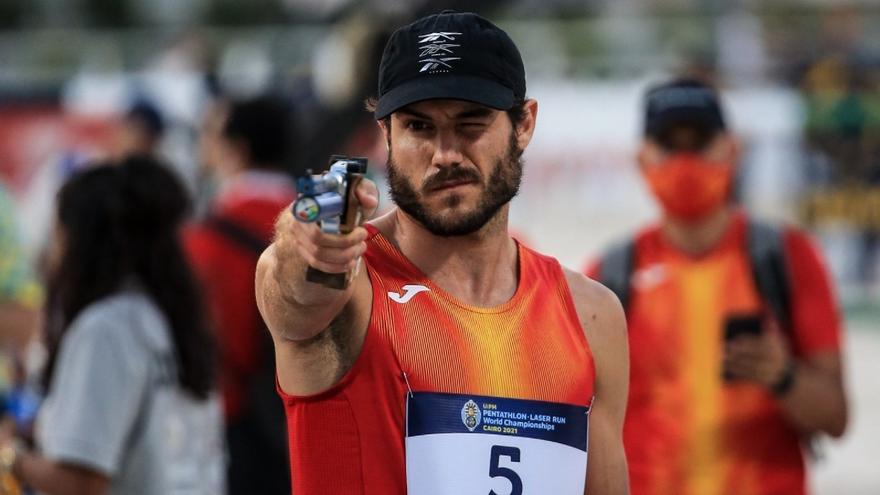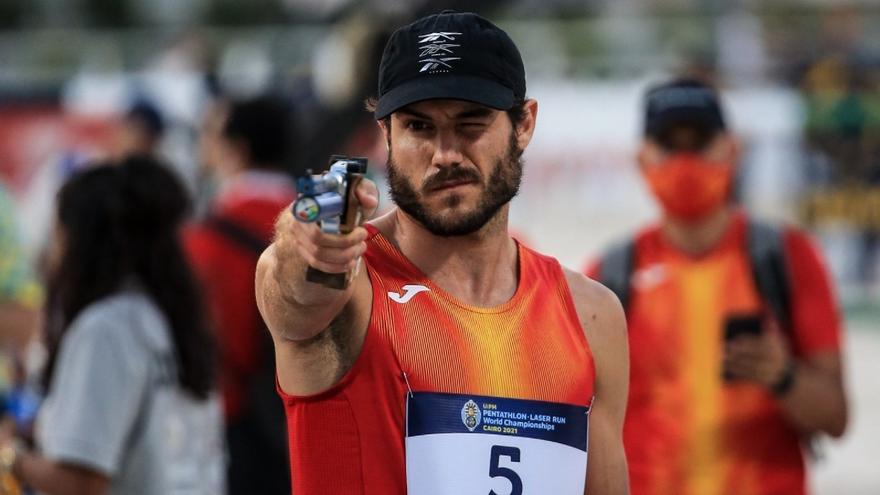 The Spanish athlete Aleix heredia has placed in twenty-third position after contesting this Thursday the fencing event, the first of the five that make up the modern pentathlon competition in the Tokyo Olympics.
The 36 participants faced each other in a fencing 'all against all' and Heredia added 16 victories and 19 defeats with the sword, eight victories from the medal zone.
After a day of rest, the Catalan pentathlete will try to climb positions on Saturday, when the swimming events (200 meters freestyle), horse show jumping and pistol shooting will be held that will decide the Olympic champion.