Aldi and Lidl start selling antigen tests in their supermarkets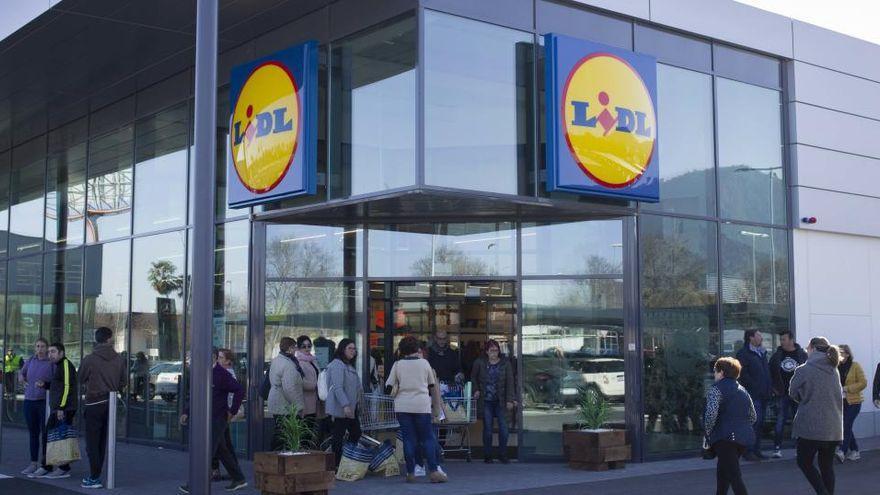 Aldi Y Lidl have started to sell in their supermarkets antigen test from March 1. These are medical tests that achieve a rapid diagnosis of the coronavirus and that they are very easy to use.
The sale of the tests in the supermarket chains, for the moment, only produced in Germany although it is possible that it will arrive in Spain in the next few weeks. The price of these tests ranges between 5 and 10 euros, although the complete kit can cost up to 18 euros. It is for this reason that the German authorities raise the possibility of subsidizing a certain number of tests per inhabitant. This subsidy from the German government would allow the final cost of the product to be only one euro.
The performance of antigen tests in Germany, whose effectiveness is around 80%, is based on a cotton swab introduced into the nasal cavity. Afterwards, this is deposited in the tool, very similar to the pregnancy tests, and after 15 or 20 minutes the result is obtained.