Alcorcón-Ponferradina suspended for four cases of Covid by the Madrid team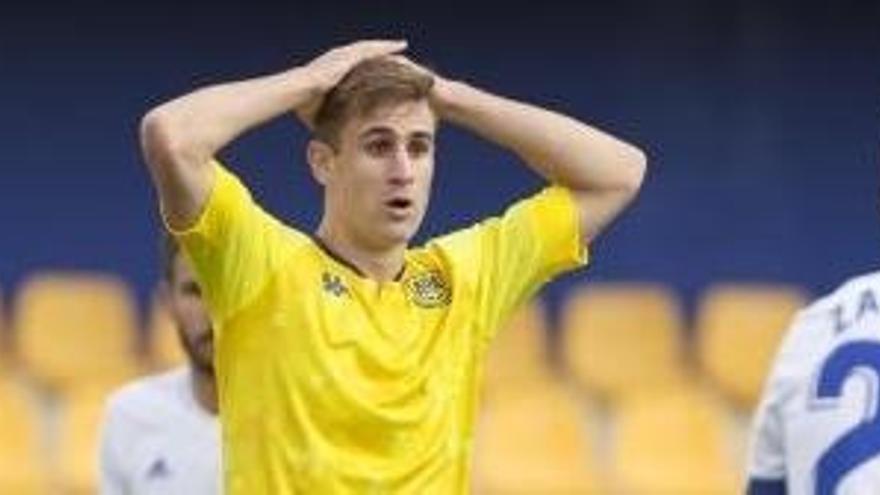 The Competition Committee suspended this Sunday, in the absence of an hour for its dispute, the match between the Alcorcón and the Ponferradina after what four members of the Madrid club -players and coaching staff- will test positive for coronavirus, as reported by the potter team in an official statement.
LaLiga requested the suspension of the match and the Competition Committee decided to suspend it this Sunday, being the first game of the season in the Spanish League that is not disputed this season due to Covid-19.
The match was to be played this Sunday at 12 in the morning at the Santo Domingo stadium.