Alcohol, tobacco, nuts … The list of US products to which the EU would impose tariffs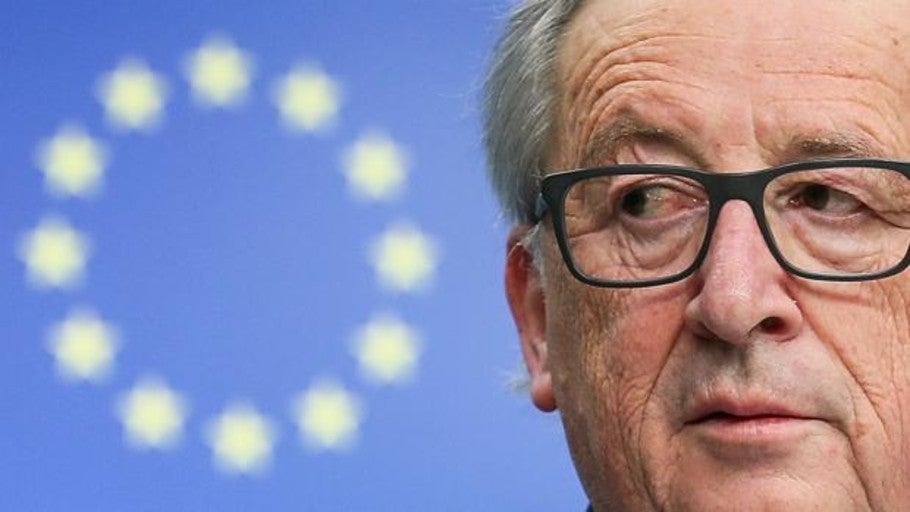 Madrid
Updated:
save

The tariffs of the United States that have come into force today for the European Union – with Spain as one of the main victims – already have a response, even if verbal, from the community bloc. If Donald Trump has fulfilled his threat, now is the European Commission which warns the North American country.
The EU will not sit idly by, as it has been communicating these last two weeks. They are waiting for the World Trade Organization (WTO) authorize you to impose tariffs on the US for a case of illegal aid to Boeing. Sources consulted by this newspaper explain that this decision will arrive in no less than four months. For now, the Old Continent already has a list prepared with hundreds of products to tax, with special focus on food.
In April of this year it was when the Commission announced this possible list worth 20,000 million dollars, although the request made to the WTO was 12,000 million. Even so, the threat is in the air.
(See the full list of US products on which the European Union would impose tariffs)
The affected products are really varied. Salmon, tuna, cod, hake, lobster, squid, octopus, cheeses (such as cheddar type), natural sponges, truffles, mushrooms, onions, potatoes, vegetables …
A very large cluster of products, especially focused on the issue of food, as Trump has done with Europe. «They have gone to harm», government sources told ABC a few days ago. Now it is the EU that applies the Talion law, an eye for an eye.
To these products are added certain sect fruits, some emblems of the United States: hazelnuts, peanuts, nuts, pistachios, dates … Not forgetting fruits, algae, coffee, certain types of tobacco, sauces and, especially, alcoholic beverages such as Rum, vermouth or vodka.
At first glance it seems that US star products are off the list, but the truth is that they are already taxed for additional taxes. It has occurred since mid-2018, with reprisals that the EU imposed on that country for steel and aluminum tariffs. Then, the levies were destined, for example, to Harley Davidson, whiskey, cigarettes and jeans.
. (tagsToTranslate) retaliation (t) tariffs (t) European union (t)



Source link