Alcobendas fine with 250,000 euros to Sergio Ramos for the cutting of centenary enzymes in his farm | Society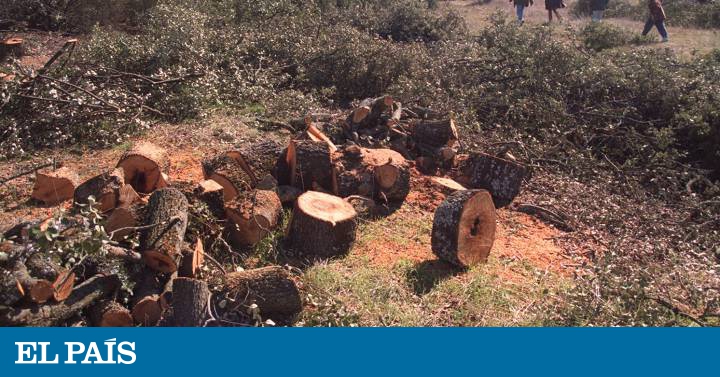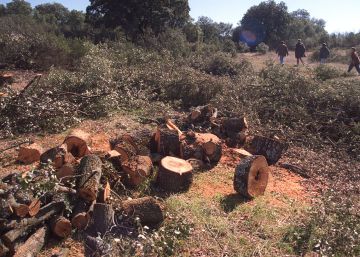 The Extraordinary Plenary Session of the City Council of Alcobendas has unanimously approved the sanction of 250,000 euros to a company linked to Real Madrid footballer Sergio Ramos for a cut of centenary oaks on his property.
Municipal sources have reported that the fine has been imposed on the entity Aguileña de Inversiones Sociedad Anónima for infringement of Law 8/2005 on the protection and promotion of urban trees in the La Moraleja area.
In the Extraordinary Plenary Session on Friday, the sanction of 250,000 euros and the obligation of the company to plant three times as many trees in the place that the Consistory has sent was approved with the support of all the groups.
These same sources explain that the number of trees felled is between 50 and 90, among which there are pines, poplars and centenary oaks.
However, the sanctioned company could file a recourse to this sanction by administrative means.