Alcoa agrees to extend ERE consultations until September 28 while negotiating the sale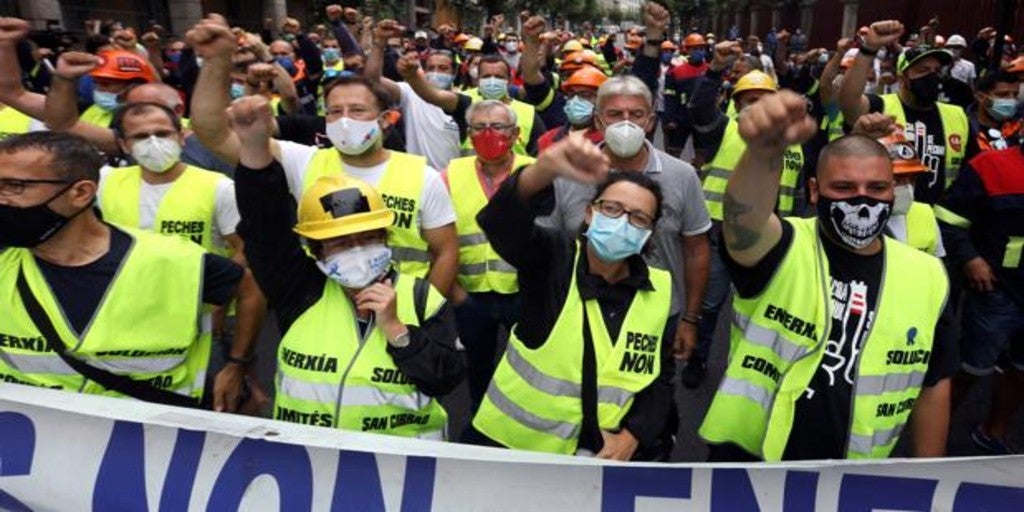 Madrid
Updated:
save

Alcoa has accessed this Thursday to extend ERE consultations until September 28, so that a period of six weeks opens in which the multinational will negotiate a sale to Liberty House.
Alcoa and the works council accepted this Thursday in a meeting with mediation in Santiago de Compostela the proposal launched by Government and Xunta in order to find an exit to the factory while the layoffs are suspended and the operation of the tanks is maintained.
At the end of the meeting, the president of the works council, José Antonio Zan, wanted to "thank the government and the Xunta for the role of unblocking the situation", after last week the formal consultation period ends without agreement. "They have given us a hand and supported us at all times, and we must continue like this," he remarks.
However, Zan advises that "bear in mind that this has not closed anything." Now, he hopes that September 27 will be reached with "an agreement and be viable for many years", "to continue working for many years for A Mariña."
"A period of six weeks opens, which we hope will be fruitful for a sale and that we will continue for many years to operate with electrolysis and tanks until we can retire at the factory," he says.
The plan proposed by the Government and Xunta supposes extend negotiations for six weeks of the collective dismissal for 534 workers and that the American multinational begins in that period a sale process to Alliance GFG -group of which Liberty House is a part-, during which it must maintain activity at the San Cibrao plant.
In addition, Alcoa undertakes to regularly inform the parties involved of the evolution of the negotiations, something that would be channeled through an industrial table with representation from the central government, the Xunta, the unions and the works council.
The proposal presented on Tuesday, and now accepted by Alcoa and the committee, involves trying to close the negotiations for the sale and sets a deadline of September 27. If there is no agreement, the ERE's negotiation consultation period is called to end on September 28.