Alcaraz, Bautista, Carreño, Davidovich and Granollers will represent Spain in the Davis Cup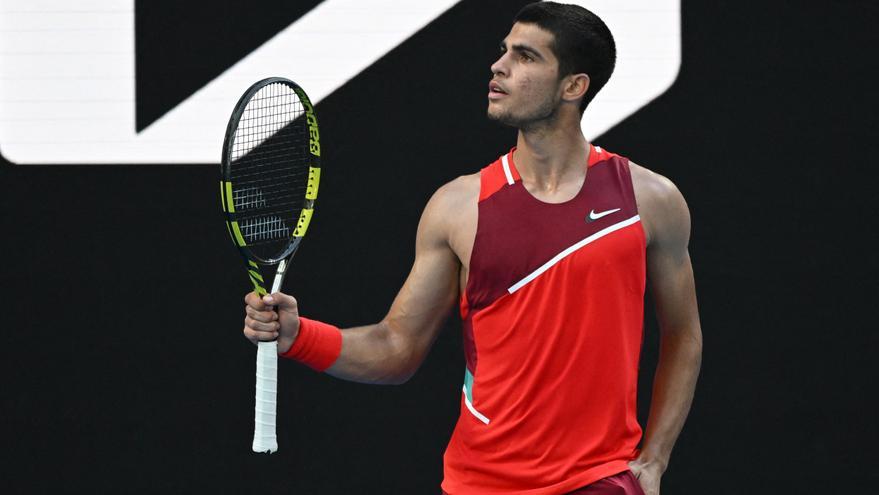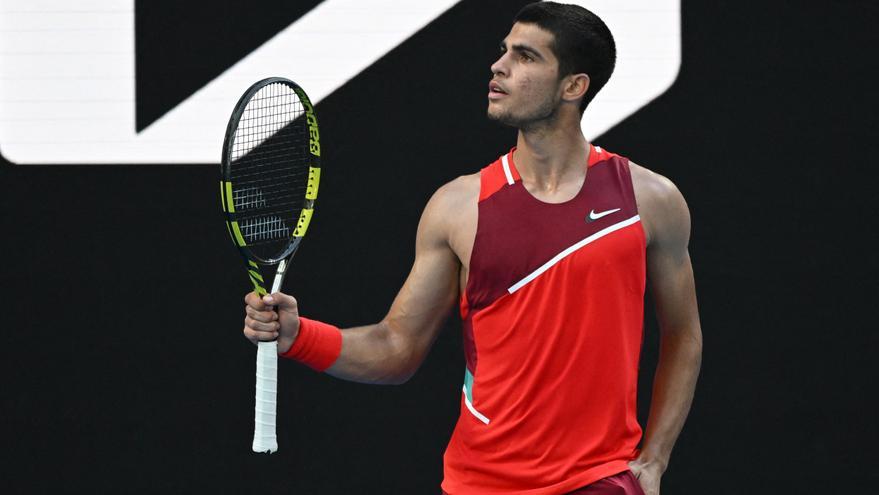 the murcian Carlos Alcaraz, Robert Baptist, Pablo Carreno, Marcel Granollers and Alexander Davidovich will represent Spain in the qualifying rounds for the Davis Cup against Romania next March 4 and 5 in Marbella, as announced this Thursday in Malaga by coach Sergi Bruguera.
At the event, which was held at the Andalusian Public Company for the Management of Tourism and Sport, the collaboration agreement was signed between the Royal Spanish Federation of Tennis (RFET) and the Junta de Andalucía to organize a tie that turns the clay court of Club Puente Romano (Marbella) into the venue for Spain-Romania.
It will be the fourth time Davis is played in Marbella territory and on this occasion it will serve as a tribute to Manolo Santana, a Spanish tennis legend who passed away on December 11 and who always had a great bond with Marbella.
Without Nadal
Without Rafael Nadal, With the return of Bautista and the news of Davidovich, Spain will compete against Romania for a ticket to the 2022 Davis Cup Finals, a tournament he last won in 2019 and launches a new format this year, with 16 teams divided into four groups that will compete in four different venues, of which the best eight teams will qualify for a final phase that still does not know a venue.
It is the first time that Alejandro Davidovich is part of the Spanish team and the man from Malaga, present at the event, was "very excited and happy" to play his first Davis Cup: "It is a dream to defend Spain in your land", He said.
After losing to Russia in November, Spain will face the Romanian team, which currently does not have any tennis player in the top 100 and whose best individual tennis player is Marius Copil, number 275 in the ranking, since two months ago the tennis player Horia Tecau, who was ranked 17th in the world in doubles.
It will be the sixth time in the history of the Silver Salad Bowl tournament that both teams face each other, with a balance favorable to Spain: four victories and one defeat.
The Armada starts as favourites, although Sergi Bruguera warned that "there are no small rivals in Davis", and assured that the fans are going to find "a great Spanish team that will put on a show".