Alberto Chicote's reaction when trying a Valencian paella in London: "The holy virgin!"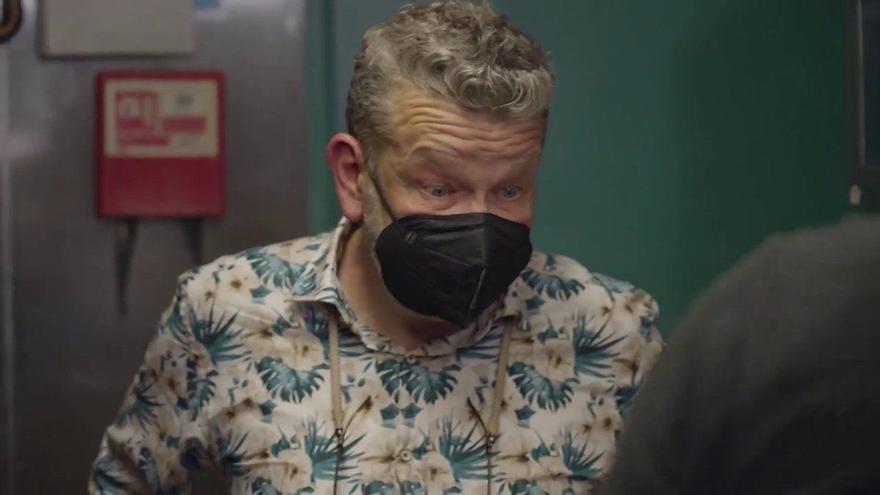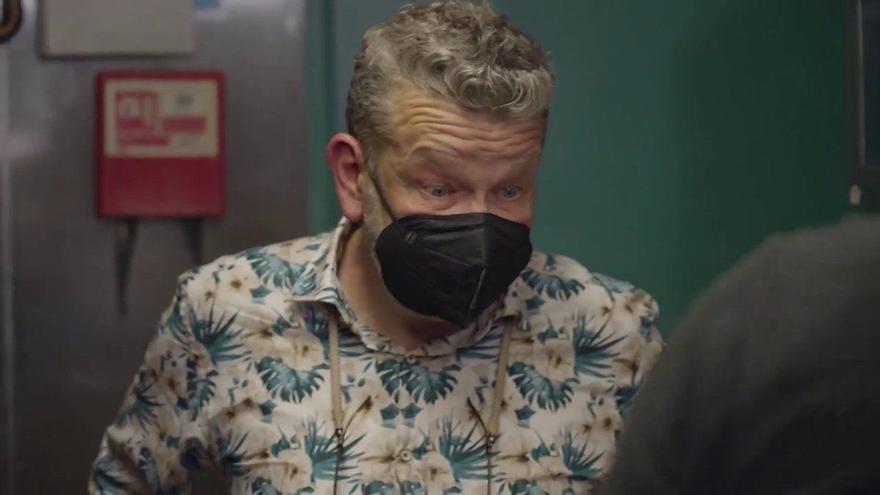 Alberto Chicote traveled to London in the latest installment of 'Are you going to eat it?'. The cook went to the English capital to see first-hand how they are the dishes that are offered as "spanish food", or what is the same, that are sold as gastronomy of our country.
The "jewel in the crown" is paella, and Chicote's reaction could not have been more sincere with what they understand there by paella: "Fuck! The holy virgin! I don't think I have eaten worse rice than this in my life"said the popular chef at the" paellas del demon "stall in London. The second attempt at a market did not go well either: "The rice has become hard, the texture is plastic, there is no stir-fry base, there is no saffron …".
Later, Chicote went to a restaurant where they offered "Valencian paella", which, as expected, did not please the cook either: "Is this the Valencian paella? Good thing you live in London. If you lived in Spain you would have to hide in a hole, "he said to the local chef.
On the other hand, Chicote went to eat in another restaurant a fabada, some croquettes, some breaded aubergines and a omelette: "The mother who bore me! There is no one who eats it"He said. To finish dismantling the" Spanish food ", Chicote bought" Spanish "products in a supermarket:" It is infamous. The taste is unpleasant. It doesn't taste like Spain anywhere. "