Alberto Chicote goes on a trip with celebrities on laSexta: prepares the 'Off the map' format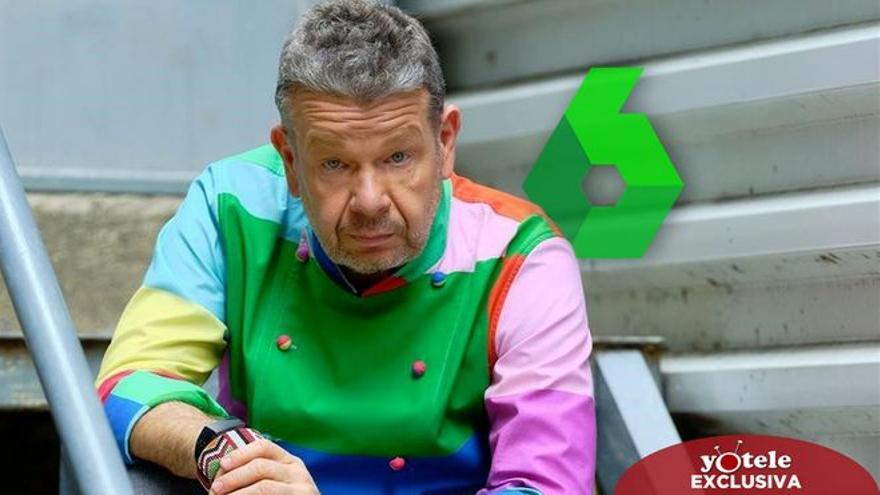 Atresmedia prepares a new program with Alberto Chicote. The television chef and businessman will be the protagonist of 'Off the map', in which will travel with famous people around the world, as he has known in exclusive YOTELE.
The presenter of hits like 'Nightmare in the kitchen' Y 'You are going to eat it' will leave the kitchen on this occasion to undertake a journey to different places have a history and curiosities to tell, that are not on the usual tourist routes.
'Off the map' will feature well-known characters of all kinds: from singers, athletes, actors, presenters or even personalities from the world of culture not used to appearing on television to people from the political scene.
This new format, which recording will begin at the end of August and it is expected to be broadcast on laSexta throughout the next season, it is part of the catalog of the British company ITV ('Pasapalabra', 'La voz'). In Spain it will be produced by Boomerang TV.
In its essence, could remember 'Planet Calleja', the Cuatro space that Jesús Calleja has presented for almost a decade with great audience results and the participation of great well-known figures.