Alberto Chicote, forced to deny false news about his death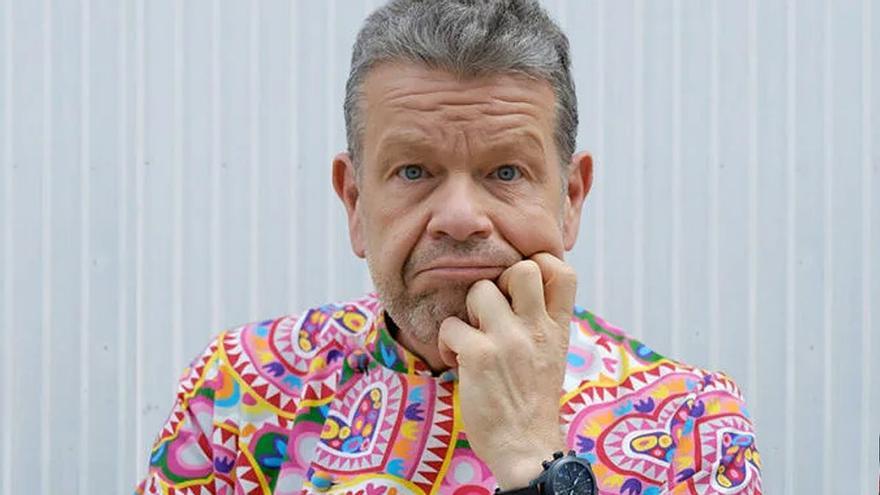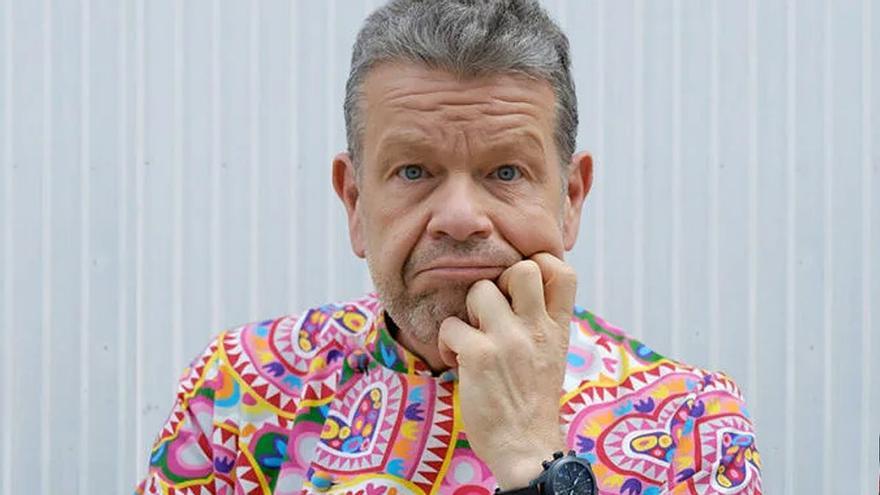 The environment of Alberto Chicote He got a good scare this Sunday, November 14, by the publication of a false news about the death of the popular cook. After it quickly began to go viral on social networks, Atresmedia's own face showed his indignation and was forced to clarify that he is in perfect condition.
"The chef Alberto Chicote dies", could be read in the headline of the news, shared by the affected person to denounce it through his Instagram account. "Well, it seems that the 'people' of # 12Minutos They find it very fun to play with these things and the consequences that are attached to these false news ", he lamented in a publication during the afternoon of this Sunday.
In addition, he emphasized the bad time that some people had who received this false information in different ways: "The day that I have from friends who have made their hearts turn before calling me, I do not wish it or those who play with these things so serious. " "For the rest, here I am more alive than this Sunday, and less than tomorrow (I hope)"Chicote finished.
Alejandro Sanz, Carme Chaparro, Esther Vaquero, Elena Furiase, Javier Castillo or Jordi Sánchez were some of the celebrities who commented on the publication to show their rejection of this type of false content. "Tremendous. Embarrassing"Berta Collado wrote in the aforementioned social network.
Beyond this unpleasant episode, Alberto Chicote continues to focus on his new television projects. laSexta will premiere soon 'Off the map', a format advanced exclusively by YOTELE in which you will travel throughout the country in the company of well-known guests. In addition, it has confirmed that it will present the Chimes for the eighth consecutive year with Cristina Pedroche placeholder image.