Alberto Caballero regrets and criticizes Telecinco's treatment of 'El pueblo': "It invites reflection"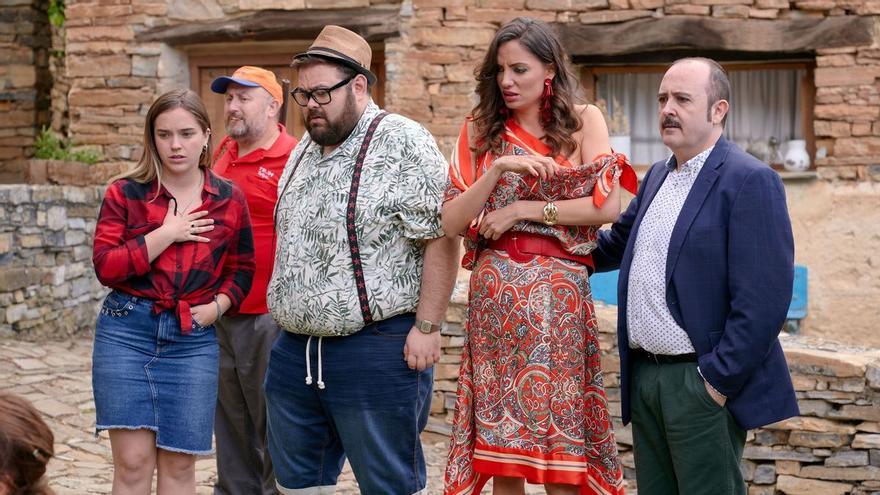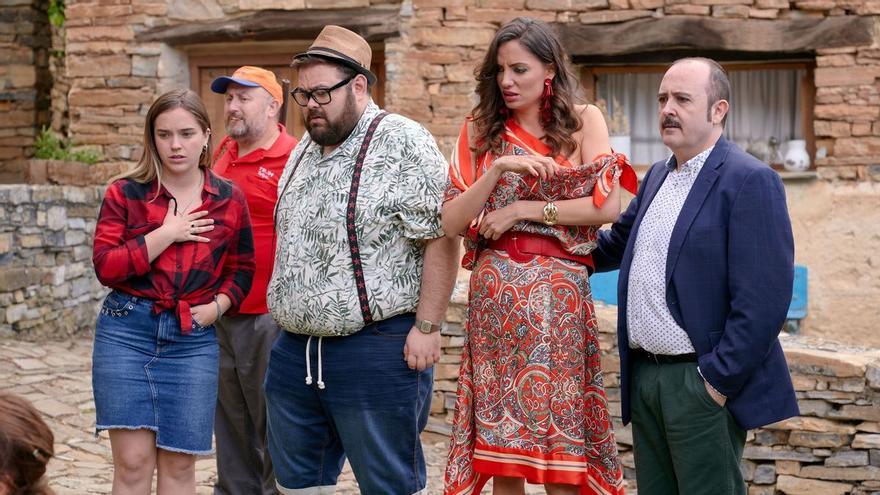 Alberto Caballero, creator of 'The village', He has not been able to remain silent before the treatment that Telecinco is giving to the second season of the comedy. The series began to air the previous week at 11 at night, however this week the chain surprised by starting the episode at 23:30 in favor of 'Secret story'.
The last straw was the comment of Carlos Sobera, host of Tuesday's gala, which invited viewers to switch to Four when the reality show ended its broadcast on Telecinco and went on to the second channel: "I almost fell apart yesterday when in #LaUltimaTentacion @telecincoes It gave way to #ElPueblo and immediately afterwards its presenter insisted that viewers change the channel to Cuatro. It is to piss and not drop. What a strapalucio. Thanks to those of you who stayed in Peñafría ", wrote the actress of the series Ruth Díaz.
Caballero echoed this message on his Twitter account: "I didn't see it, but if this was the case, it is serious and invites reflection. All backwards. What a meadow of sorrow, "said the also creator of 'La que se avecina'.
It should be remembered that the second season of 'El pueblo' is available from February 2020 in Amazon Prime Video, where Caballero recommends following her: "Here you can choose time and nobody tells you to change the channel. You also have all the chapters on Amazon @PrimeVideoES, which is very convenient. #ElPueblo # Españavaciada #Primetimevaciado ", he said, in a clear dart to the chain.