Alberto Caballero, creator of 'LQSA' and nephew of José Luis Moreno: "We had a series of differences"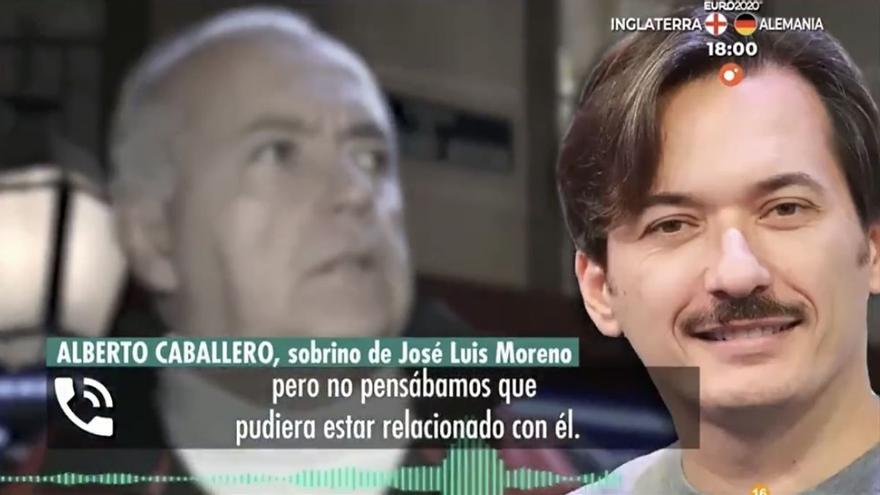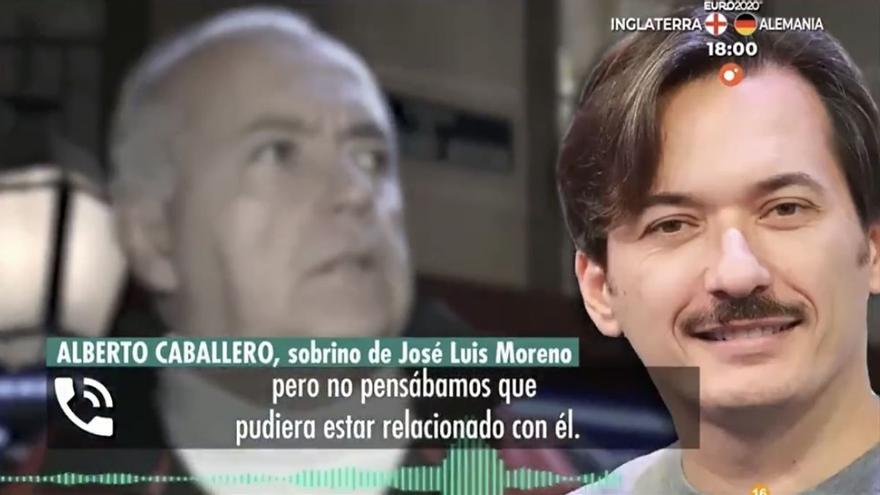 'The summer program 'has contacted Alberto Caballero, nephew of Jose Luis Moreno. The creator with his sister Laura of the successful 'Here there is no one who lives' and 'La que se avecina' has spoken with the Telecinco program about the arrest of his uncle for an alleged criminal organization. "We are a bit in shock, logically, because it is hard news", the scriptwriter began saying. Caballero assures that they are "worried", although "in the distance, because it had been a few years since I personally had contact with the. But at the end of the day it is my family and it is news that affects a lot ".
"I do not have data because we have not had a relationship, or contact, nor do we know what their environment is right now, we are a bit disconnected," explained Caballero, who revealed that at the time they had "a series of differences, and that led to a estrangement both personally and professionally. It seems to me the plot of a movie", he affirmed surprised.
We did not have any type of information that could induce to this, it explained, although nevertheless "we had a problem with a couple of promissory notes at the production company level and some ghost companies with which we had not worked. We limited ourselves to denouncing him and taking his case to court, but we did not think it could be related to him. We believed that it was an attempted scam to use and we brought it to the attention of the authorities and was in that process ".