Albert Rivera is sincere about Malú and analyzes his political goodbye: "Pequé de pardillo"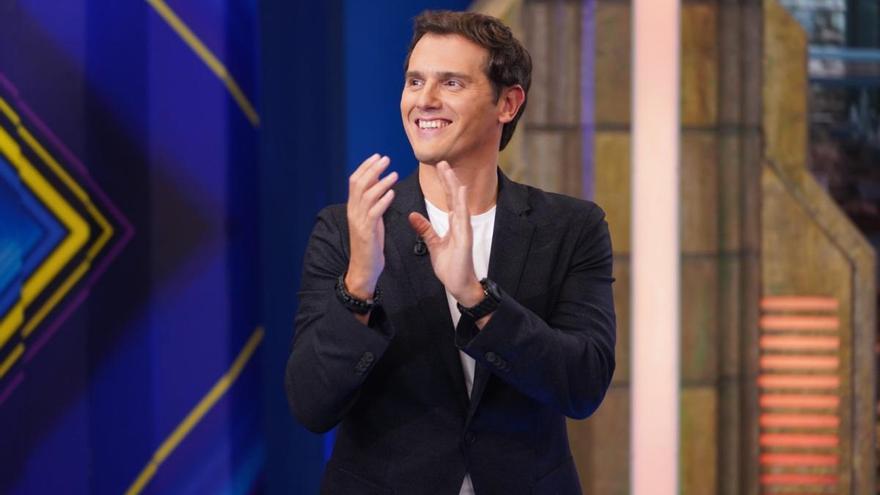 After months away from the media spotlight, Albert Rivera reappeared on the small screen. The former politician went last Tuesday to 'The Hormiguero' to present his new book, 'A Free Citizen'. In addition to talking about his new project, the Catalan spoke with Pablo Motos about his departure from politics and about his relationship with Malú.
"Do you remember the exact moment when you made the decision to leave?" The presenter asked Rivera as soon as the interview began. "It turns out that I found fragments of the resignation speech in September and the campaign was in November. The truth is that I made the decision the Saturday before the elections. I told my right hand that if we stayed below 20 seats I had to go, because the defeat belongs to the leader and I have always been lazy about people who make excuses for not leaving, "said the Catalan.
After explaining the reasons for his resignation, the former leader of Ciudadanos confessed that sinned "a bit of a squirrel". "Spain was polarized, Sánchez was feeding Vox and Vox was feeding on Sánchez. It occurred to me to raise the white flag in the middle of a war and I was the one who caught it," Rivera commented in 'El Hormiguero'.
Beyond politics, Rivera opened his heart to talk about your relationship with the singer Malu, with whom he has a daughter: Lucía: "You don't choose who you fall in love with and in a relationship of this nature, with a top-level politician and artist, I understand the interest. What I don't understand is why we can't go to the beach with our family. I have five paparazzi cars behind me and I can't go to the doctor. "For this reason, she lamented that there was" absolute freedom to be able to step on the privacy of others "and claimed that"the law must be changed. Privacy is a right of all Spaniards".