Albert Rivera, in 'My house is yours': "I have never regretted resigning"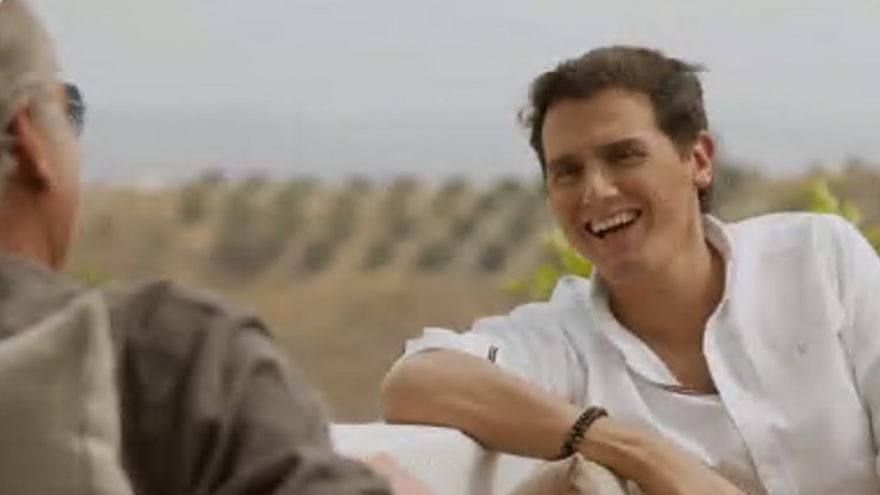 Albert rivera has sat tonight with Bertin Osborne in 'My house is yours' and has spoken about the hard time of his resignation as leader of Citizens. Let us remember that the former politician left his post, a future post in Congress and also politics. Three in one who confessed it at a press conference before all Spaniards without anyone or few expecting it.
It's about the first interview he gives on television about his new life, speaking with hair and signs of everything that went through his head minutes before saying in front of all the cameras that politics was leaving: "The most curious thing about my resignation is that my head, my body, everything had already been brewing. .. I have a secret, on the trips that I made, I have found notes of mine on my cell phones, with notes that I used in my resignation speech. Notes that I made in the middle of the campaign, they served me for the resignation. My last real campaign was on April 28. "
As for how he told his parents the decision he had made, Albert Rivera has confessed to Bertín that:
"With my parents it was a bit the same, since they knew I was going to go wrong, they didn't tell me anything so as not to feel pressured. Every election night they came, but not that night, because I told them not to come. When I had the speech channeled, I spoke to them and thanked them for accompanying me on this trip. My mother, who was working out, answered me after a while, told me that she understood me and that she was also going to rest. She always said 'I have won a political leader, but I have lost a son with politics'. Feeling supported by your parents, even through WhatsApp … I told my eldest daughter that afternoon 'daughter I'm going to change jobs, a stage is over, I'll look for my own job, as a lawyer' and I was happy for know I was going to have more time. Now Daniela comes to Madrid a lot, she is in Barcelona with her mother, but she comes to Madrid a lot".
With Malú
Albert Rivera also wanted to tell an anecdote that he had the day after leaving politics when that famous photography with Malu: "The next day we went to Portugal for two or three days, we love to go there. I stop at a gas station and a national policeman comes to me and said 'the other day you made me and my whole family cry, we you made everyone cry, but with two balls. '"
The former leader of Ciudadanos has also spoken about his relationship with the singer. "When you love someone there is no one to stop it"He said, and commented that they knew each other before, that they were friends." It is the typical thing that you think is not going to happen, it is a mess of noses. A politician and an artist… ".