Albert Capellas, interim Barça coach waiting for Xavi to arrive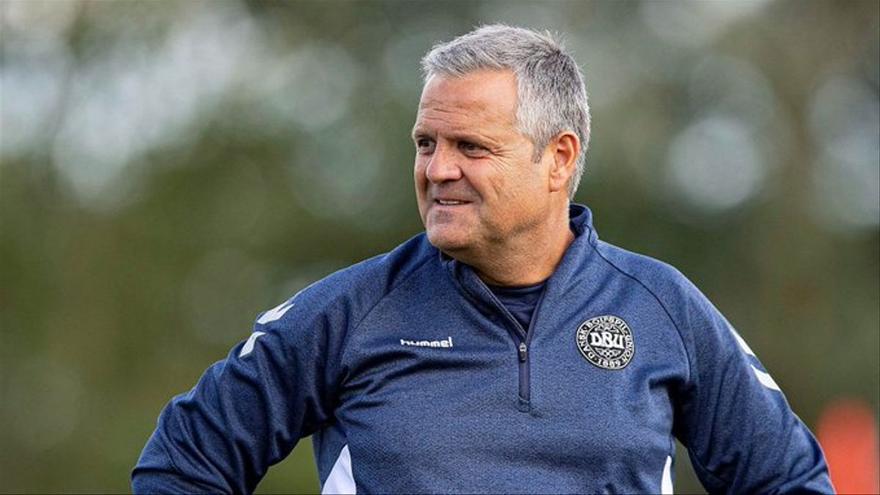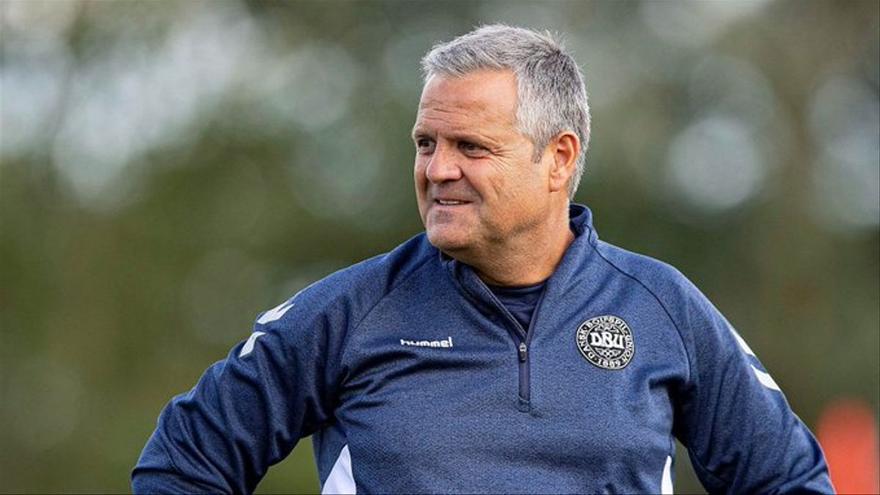 After an emergency meeting, held at the home of Joan Laporta once the Koeman's firing, Barça has chosen Albert capellas as interim coach waiting for the signing of Xavi Hernandez. Although initially the president had considered the option of going up to Sergi Barjuan, the subsidiary's coach, has imposed the provisional path of Capellas, who this past summer left the bench of the Danish Under-21 team to join the club's methodology area. It will be the bridge between the two myths and will lead the team against him Alaves.
The dismissal of Koeman has precipitated the rise of Capellas, who will lead the team this afternoon at the training session preparing the duel against the Vitoria, which will be played on Saturday at the Camp Nou.
Escort of Jordi Cruyff
The coach, who had previously worked for Barça youth football, even becoming an assistant at Barça B (1999-2003), then began his career abroad. He started out being the assistant to Chapi ferrer at the Vitesse in Arnhem (2010-11), where he also stayed as an assistant to John van den Brom and Peter Bosz.
Then he went to Denmark for two years (2014-2016) where he was the second coach of Thomas frank at the Brondby, before receiving the call from Bosz to be his assistant again, this time at the Maccabi in Tel Aviv. There it coincided with Jordi Cruyff, who was the technical secretary of the Israeli club. He left with Bosz to Borussia Dortmund, although they only lasted six months on the bench. Cruyff called him the following summer to embark on the adventure in the Chinese Super League and from the bench they avoided the relegation of Chongqing.
The following year their destinies were separated again, when Capellas accepted the offer to lead the Danish under-21 team, but now they have met again at Barça. Capellas will be the bridge from Koeman to Xavi.