Albella discharges responsibilities on her partner in Linklaters in the Banco Popular case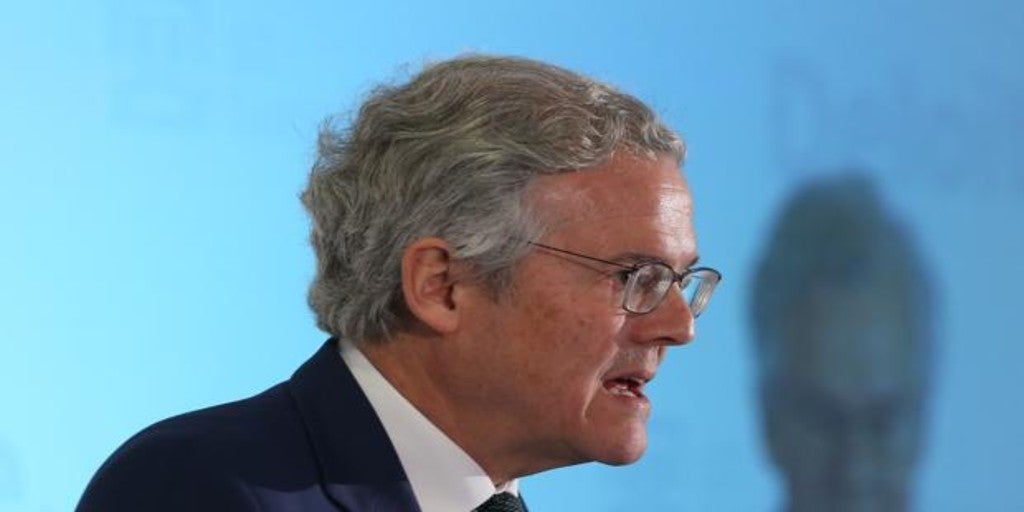 Madrid
Updated:
save

Sebastián Albella, current president of the National Securities Market Commission (CNMV), has tried to discharge responsibilities on his partner in Linklaters, Jorge Alegre, regarding his participation in the 2016 capital increase of Banco Popular. This is assured by sources familiar with the statement as a witness of the former managing partner of said office in the National audience. A statement with an institutional tone in which he has referred on several occasions to his intervention in the Congress of Deputies on this case. And a clear message: Popular's problem was liquidity and not so much solvency.
Thus, the same sources indicate that this position does not agree with the fact that it was Albella who spoke on the board of directors who decided the expansion and who signed the "legal opinion" of the operation, not her partner. An operation on which, in addition, the CNMV agent has explained and ratified that since it is a reinforcing capital would never place any liability on the board.
The leader, as a whole, has reiterated that his participation was not essential in the capital increase while he was in charge of Linklaters. That it was more specific and technical aspects without having access to all the information; a more residual than nuclear knowledge about the state of Banco Popular and this operation.
Despite everything, he would have evasively answered certain questions and tried to minimize some actions, such as the possible conflict of interest between his role as an advisor to Popular and his current presence now at the CNMV.
During his statement, the sources consulted explain that he has tried to defend the files that the stock market supervisor opened to the bank's executives, stating that he abstained in said decisions. That did not intervene in it, he said, pointing, it seems, to the officials of the CNMV.
Another of the points of his statement has been in the non-prohibition of short positions when Banco Popular began to suffer the attack of bears. In the case of Liberbank Yes, these actions were vetoed, but not in the case of the entity now absorbed by Banco Santander. On this, the sources consulted say that he has responded evasively.