'Alba', the Atresmedia series, paralyzes its filming due to cases of coronavirus in the team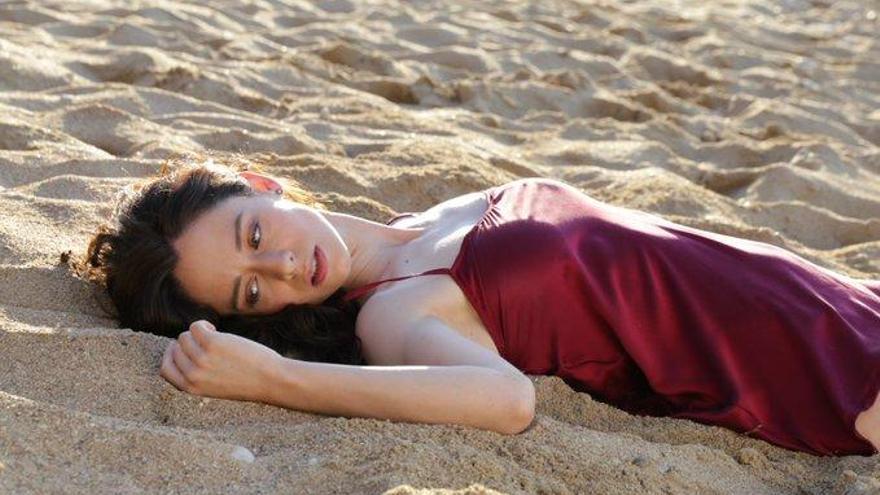 The new original series of Atresmedia TV, 'Sunrise', starring Elena Rivera, you have stopped your recordings because you have registered positive for coronavirus within the film crew, have confirmed from Boomerang TV to Efe.
"We have acted quickly by activating all the protocols," they explain from Boomerang TV. After being affected several shootings in recent weeks, such as 'Elite' (Netflix), the show 'Candy' (Movistar +) or the second installment of the Mediaset television phenomenon 'The island of temptations', is now the Atresmedia series, inspired by the Turkish 'Fatmagül', which has had to stop its filming.
The series began its recordings in mid-June under strict sanitary security measures to carry out a fiction of 13 chapters of 50 minutes duration that Antena 3 was scheduled to premiere this fall.
For the moment, according to what they say on Boomerang TV, the filming, which was taking place in Madrid these days, is completely paralyzed until further notice, no definite return date and waiting to be able to manage the situation.
The fiction features Elena Rivera as the protagonist of the story of Alba, a young woman whose life is shattered when she suffers a multiple rape and begins a fight against the rich and powerful family of his attackers for doing justice.
They accompany the actress Eric Masip, Adriana Ozores, Alvaro Rico, Pol Hermoso, Jason Fernández, Beatriz Segura, Miquel Fernández, Jorge Silvestre, Tito Fernández, Pepa Gracia, Caterina Mengs, Candela Cruz, Antonio Gil, Jordi Ballester, Luis Iglesia, Franky Martín and Mario Santos.