Alba Cid, 2020 National Young Poetry Prize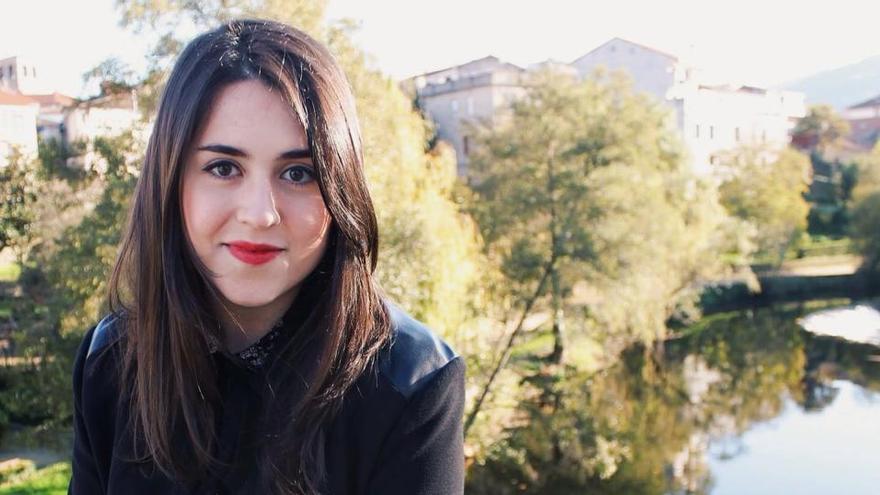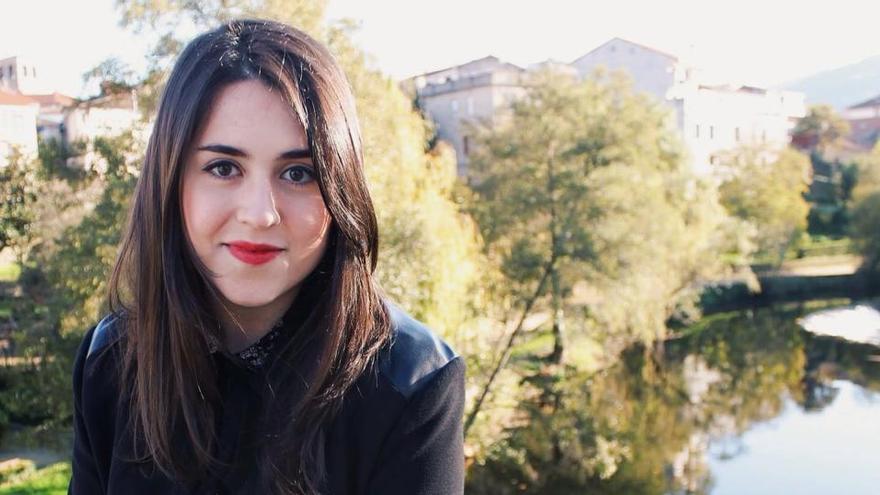 The Galician poet Alba Cid has been awarded the Miguel Hernández National Young Poetry Prize 2020 for his work "Atlas", as reported by the Ministry of Culture and Sports, which grants this award, endowed with 20,000 euros.
The jury has chosen this work "for constituting a reflection on how literature makes maps of reality and on the moral value that literature can have as a problematization of the world ".
"It is poetry of both knowledge and emotion, and presents a new cartography in which the map of the body merges with that of the planet, memory and the enigma," says the jury, who highlighted that it is a work "written with the logic of wonder and full of cultural references that are seen from an eccentric gaze that ferments in rebellion ".
Alba Cid (Ourense, 1989) is a poet and researcher in contemporary poetry. He has participated in volumes such as "Poética da casa" (2006) and in the anthology of '"Apiary No seu detach" (2016). She publishes creative texts and reviews in magazines such as Grial, Luzes, Tempos Novos and Dorna, and is a contributor to Radio Galega.
His poems have been translated into Spanish, Greek, English and Portuguese, and have appeared in Oculta Lit, The Offing e Poem-a-Day, a web series from the Academy of American Poets. He is currently in charge of the John Rutherford Center for Galician Studies at the University of Oxford.