Alba Carrillo's unfortunate comment about Adara in 'Secret Story': "Let's see who she fucks"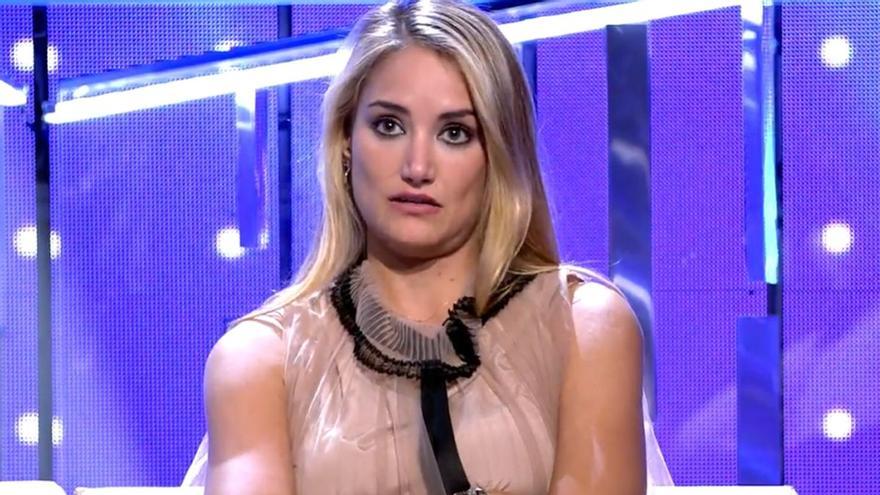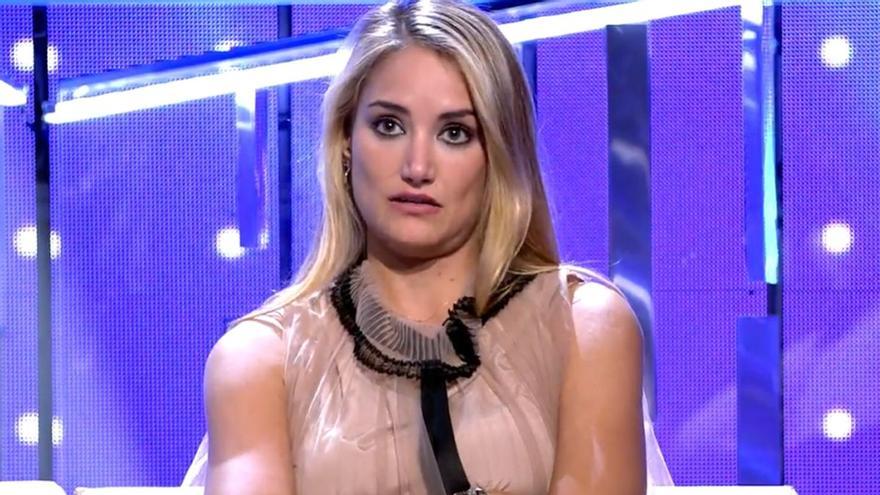 Alba Carrillo He was able to meet his mother last night on the set of 'Secret Story'. Lucia Pariente became the sixth expelled from the reality show of Telecinco after losing the duel against Adara Miller, and his entry on set was anything but quiet. The already ex-contestant confronted Elena, the mother of her rival, after she reproached her for some of her actions in the house.
"I think you have laid yourself alone with your behavior, with your harmful phrases, with your face in front and another behind. There is one comment in particular that has hurt me a lot. You said that he remembers his son this year, "said Elena, referring to a few words from Lucia with which she implied that, in previous reality shows, Adara did not have the little one present in her day-to-day life.
At that moment, Alba got into the discussion to defend her mother: "Don't go in, because she has said the greatest thing. She's not ashamed. You don't even know how to win. It's bad not knowing how to lose, but you don't know how to win, it's a nuisance. ". "The one who does not know how to lose is you"Elena replied before engaging the collaborator in a heated dialectical battle.
"Why don't the children stay out?" He asked while Alba accused him of having said "barbarities" in recent weeks. "Alba, who has to win the contest this year," Lucia pointed out, prompting her daughter to make an unfortunate comment: "Okay, well, let's see who she fucks".
Despite the model's words, which caused outrage on social networks, Jorge Javier chose not to expel her from the set. Instead, he did give it a wake-up call. "I've said it, yes. And I keep it. If I want to, I say so."she argued. "Alba, when you say that you have to know how to win, you also have to know how to lose," said the presenter.
"Then you regret it. You'll see Carlota …", he dropped before Alba very upset by the situation: "Well, great, let's see what this lady has said about my son." "He didn't say anything, Alba", Jorge Javier settled to continue with the contents of the night.