Alba Carrillo responds to Isabel Rábago: "Don't come with daggers, because I'm going to bite."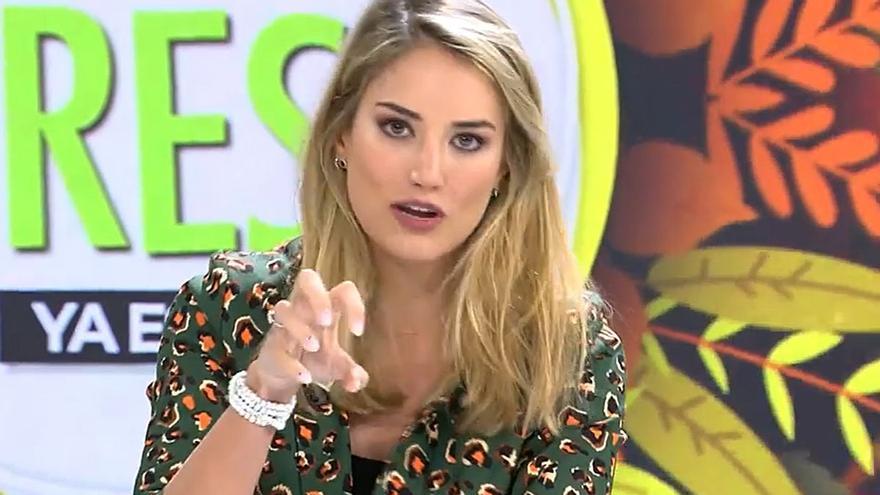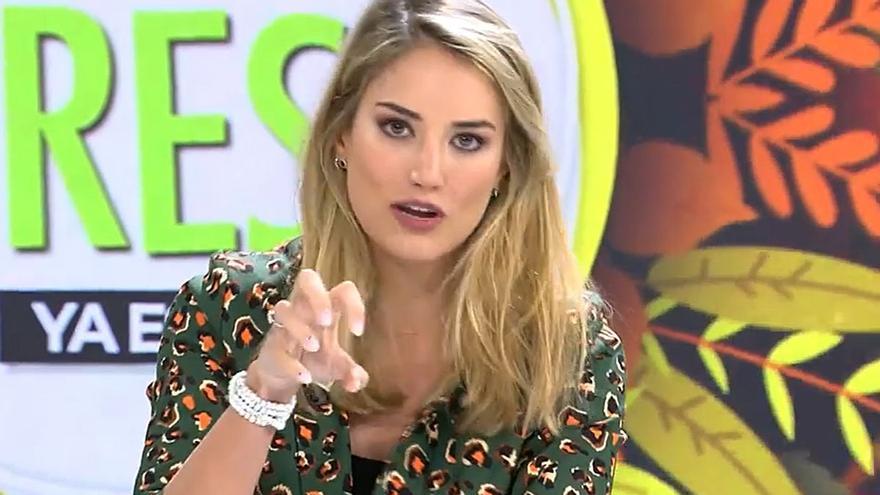 From friends to close enemies. Alba Carrillo has felt betrayed by Isabel Rábago on 'Secret Story' and has completely broken the friendship that united them, as has been made clear on the sets of Telecinco for the past few weeks. This same Thursday, The model has taken the opportunity to respond from 'It's already noon' to the hard column that his program companion has dedicated to him.
"To those people I have taken them out of my life with a stroke of the pen and they will not enter again. Injuries have very short legs. I do not know if I will coincide with them on a set, at least I am not going to ask not to coincide, as apparently some have requested ", writes Rábago, who presumes that his" professionalism "is" far above personal whims ". "I've never played with anyone's work", let it fall.
Although Rábago avoids mentioning her directly, Alba has no doubt that he is referring to her: "I'm going to call you 'Isabel la dañales' from now on. You haven't had education and respect either". "Instead of writing columns, rewrite your book, which is infumable. Don't touch my mother, because it hurts me a lot. Don't come to daggers because I'm going to bite," he warned.
On the other hand, she wanted to make it clear that she has not "played with anyone's work." "You have done it with mine and with my mother's", recalled Alba, who considers that Rábago is not "professional". "You have said many times that you wanted to leave television. Get off your cloud, stop being so arrogant and be more humble. You have been in a reality show like everyone else, not because you are a journalist or a lawyer, "he added.
"If you want to take more steps, me too. You have played with what is not touched," continued the collaborator, who has also made a request to her examiga: "From now on, for the threats of lawsuits and whatever you want, you come to me in front of you".