Alba Carrillo defends Iker casillas for his war with 'Socialité': "Some reporters are very harmful"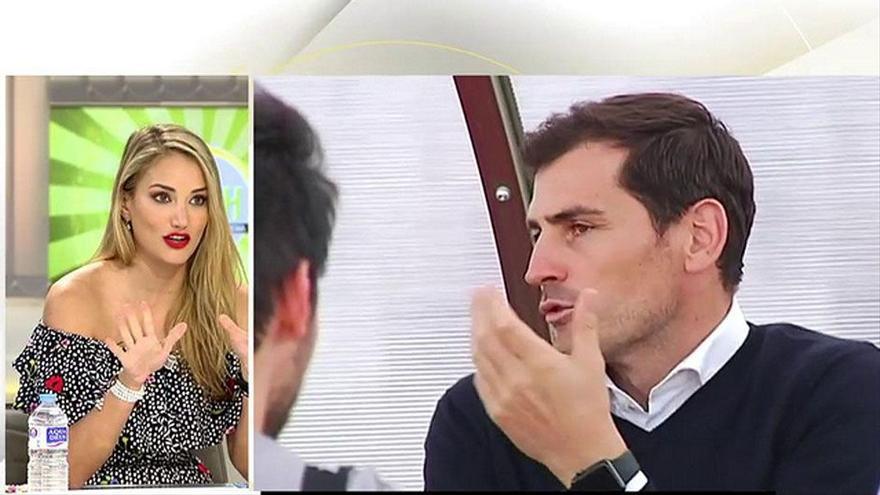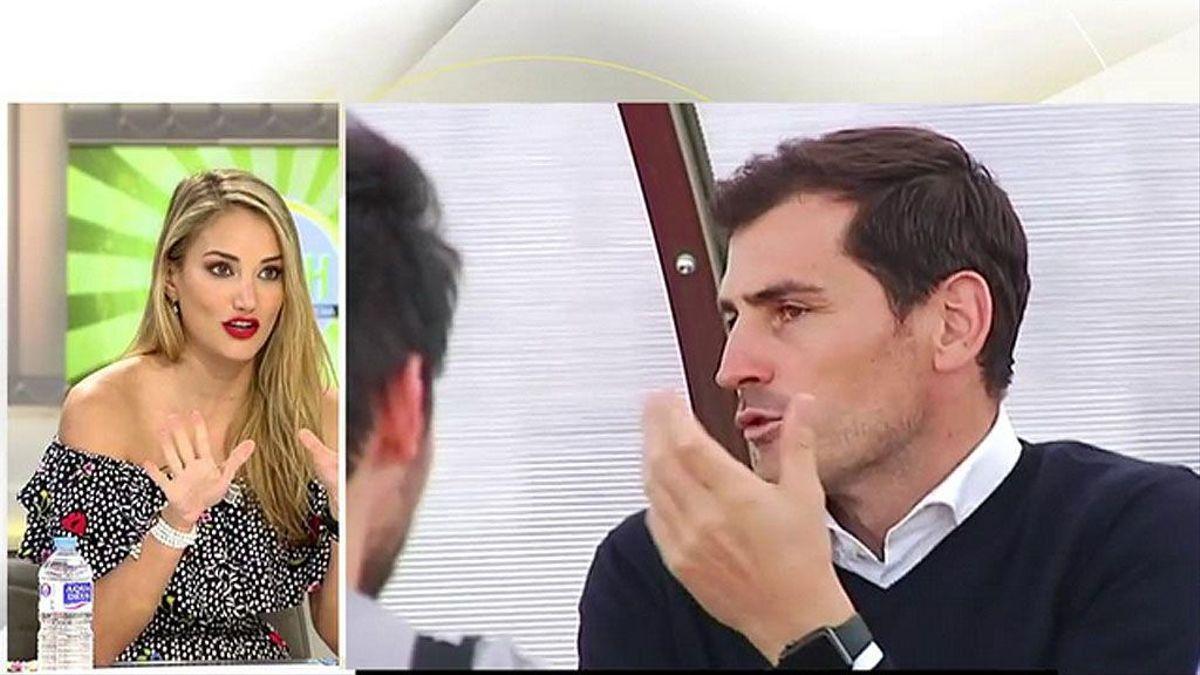 This weekend a team of 'Socialité' traveled to the town of Iker Casillas, running into the goalkeeper, who reacted badly. The matter did not stop there and the reporter Silvia Álamo was harassed by the residents of Navalacruz, to the point that they tried to attack him by throwing a tray from a bar as a sign of support for his countryman.
The debate arrived this Monday on the set of 'It's already noon', where Alba Carrillo surprised with a position contrary to that of most of her colleagues. The model and collaborator threw a spear in favor of Iker Casillas and criticized the press of the heart for his persecutions.
"Reporters are not 'san reporters', They have hurt me a lot and are very harmful ", said the former contestant of 'GH VIP', who immediately qualified and threw a clear dart at the directors: "The reporters are not the culprits, they are their bosses who send them".
Although he wanted to point out that "it is not good to throw trays, of course", Carillo has been against the attitude of some press workers, especially when what the character seeks is a retreat and feel relaxed: "Sometimes people will take refuge with their people, in their environment and they don't have to put up with the press going to bother them ", the collaborator sentenced.