Alba Carrillo breaks down in 'Secret Story' and warns her mother about Isabel Rábago: "Don't go near her"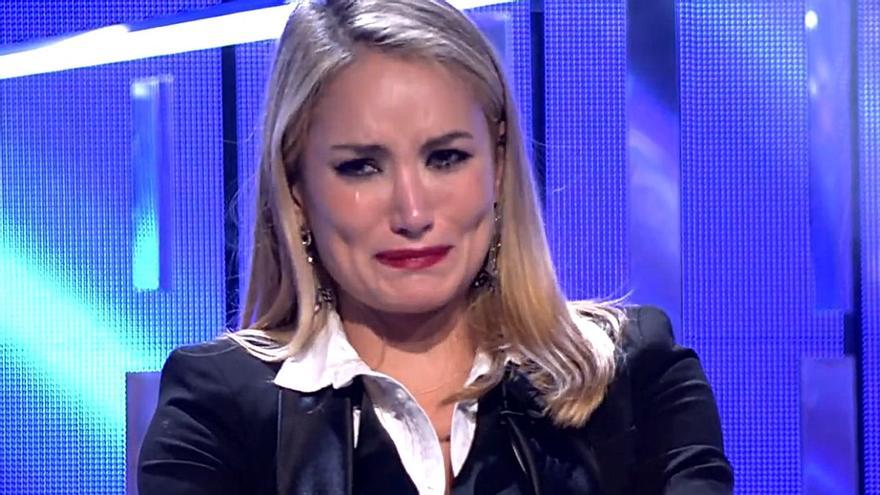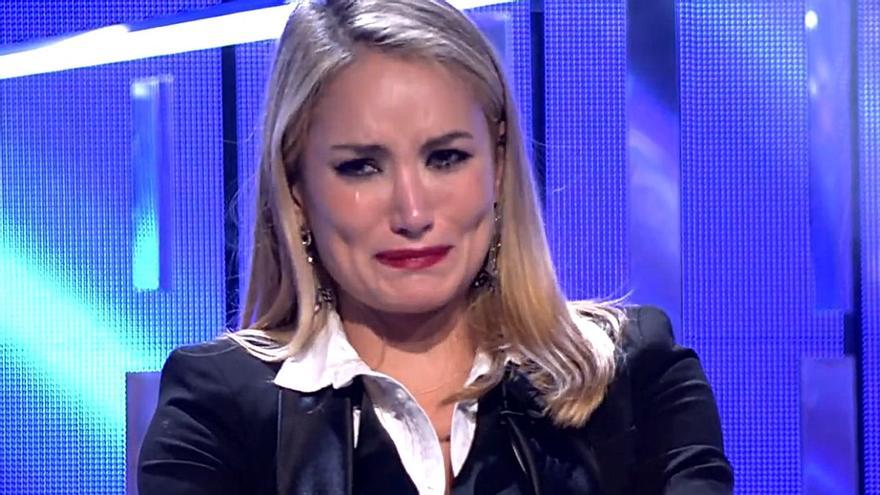 Alba Carrillo has defended tooth and nail Lucia Pariente since he entered the house of 'Secret Story'. However, this Tuesday he acknowledged that the contest is surpassing him and burst into tears on stage. The collaborator feels betrayed by Isabel Rábago, who has had several conflicts with her mother in recent weeks.
Despite her tears, Alba found the strength to intervene in the house and make a plea for the elimination of tomorrow Thursday. However, Lucia's defender surprised everyone by asking for her mother's expulsion: "With all the pain in my heart, I think my mother has to go".
"It is costing me a lot. You are not happy, you are not happy, it hurts and it is hurting me", he added before referring to a facet of Lucia that he has not yet fully shown in the reality: "The boy (his grandson) asked you the other day to be funny, to be with your jokes."
But also, Alba did not hesitate to offer information from abroad and expressed her disappointment with Rábago: "This contest has already cost me a friend, I ask you please not to approach Isabel and that you enjoy a lot with those who are your real friends. "" Come home on Thursday if possible, because for me this is more than a game, "he settled.
After hearing her daughter's words, Lucía made a self-criticism of her contest: "Maybe I was wrong protecting too many people." "I got in the line of fire and I showed my cards too soon. Maybe outside you are seeing something that I have missed, "lamented the contestant.
By allusions, Isabel Rábago responded to Alba Carrillo after her devastating statement: "I don't know what she perceives, what she interprets, what she understands. No one is going to tell me what I live, what I feel or what I see. The interpretations are many and diverse "." In the videos that you have put me there is neither a lack of respect nor an insult. They are conflicts typical of a coexistence ", assured the collaborator of 'It's already noon'.