Alavés player Olivier Verdon arrested for assaulting his partner and dragging her hair | Society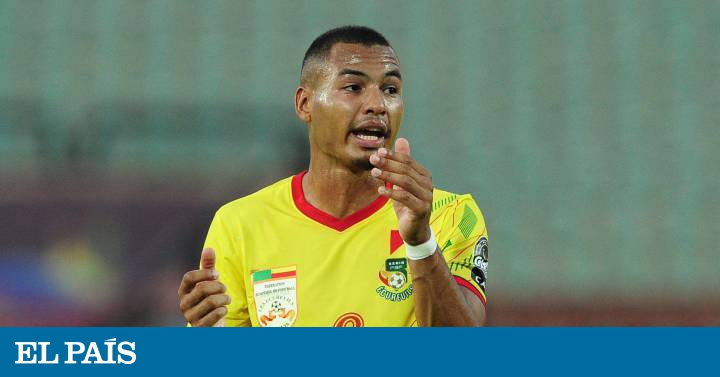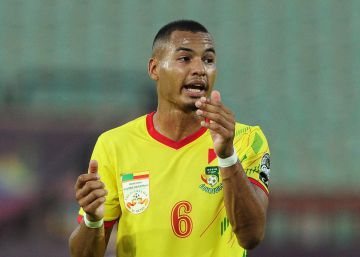 The Ertzaintza he arrested on Wednesday in a hotel in Vitoria the French Alavés player Olivier Verdon, accused of assaulting his partner, which he dragged his hair down the hall of the establishment, according to research sources. The 23-year-old center has been released on Thursday awaiting trial, according to sources from the investigation and the Basque Department of Security.
The events occurred in a hotel in the capital of Alava near noon. The Ertzaintza received a warning that there was an assault from a man to a woman, of which they had witnessed clients of the establishment. The Ertzaintza moved to the scene, proceeded to arrest the footballer for an alleged crime of gender violence.
Eyewitnesses of the events reported that the player dragged the woman by his hair through the hallway of the rooms for several meters. The woman, who did not lodge a complaint against him, has opened proceedings for a crime of domestic violence, because in the report, as confirmed by sources of the Ertzaintza, there is a portion of injuries presented by Verdon.
The player has been released after testifying before the judge on duty this Thursday, after having been in police units all night. Verdon joined the Basque club this summer. He has played with the Benin national team, the country from which his family originated.