Alaska, Máximo Huerta and Inés Hernand will present the Benidorm Fest, which already has dates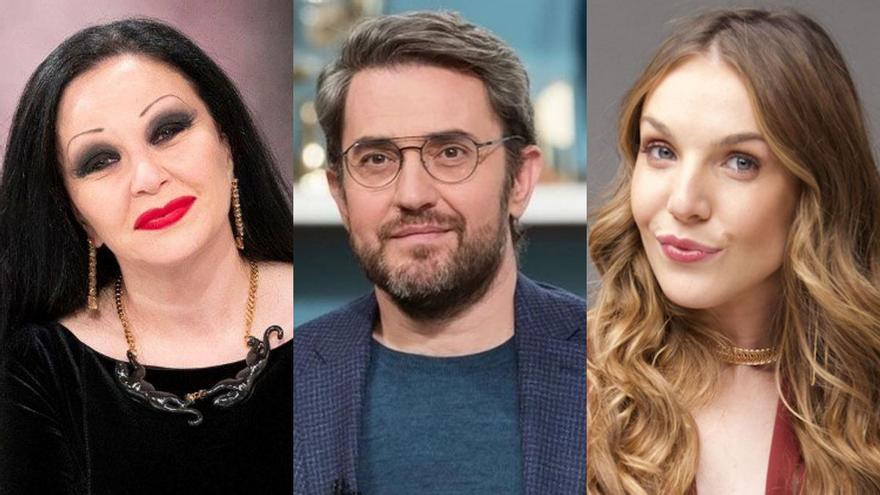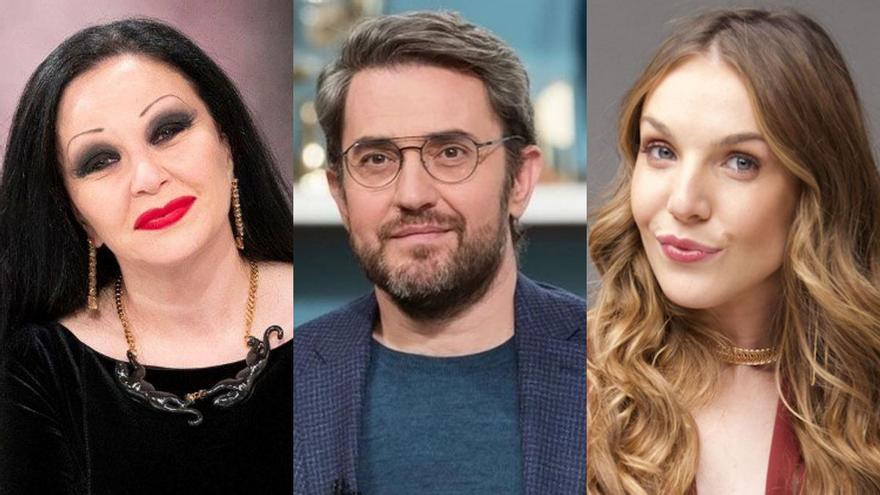 After unveiling the 14 songs that will compete for represent Spain in the next Eurovision Song Contest, TVE today held a press conference with the participants of the Benidorm Fest. In this meeting with the media, the public has revealed new details about this pre-selection that will take place in the city of Alicante, such as their presenters: Alaska, Máximo Huerta and Inés Hernand They will be in charge of conducting the two semifinals and the final.
The public has also advanced the dates on which the preselection will be held: will be the days January 26, 27 and 28. In the first two galas, seven participants will compete, of which four from each semifinal will go to the grand final on Friday 28, where finally eight songs will choose to win the passport to Turin, Italy.
Posture (Brown sugar), Secret of Water (White Dove), SloMo (Chanel), Who'd say (Gonzalo Hermida), Guilt (Javiera Mena), I'm going to die (Luna Ki), You are still on my mind (Marta Sango), Crying street (Rayden), Ow mom (Rigoberta Bandini), Make you say (Sara Deop), Terra (Tanxugueiras), Top (Unique), Raffaella (Varry Brava) and Echo (Xeinn) are the candidates to represent Spain in Eurovision. However, from TVE they still reserve how these artists are divided in the two semifinals.
"We want the show to be interesting," said Amalia Martínez, TVE's content director, about how the artists will be arranged in each of the galas.