Alarm in a Madrid school after detecting attitudes linked to 'The squid game'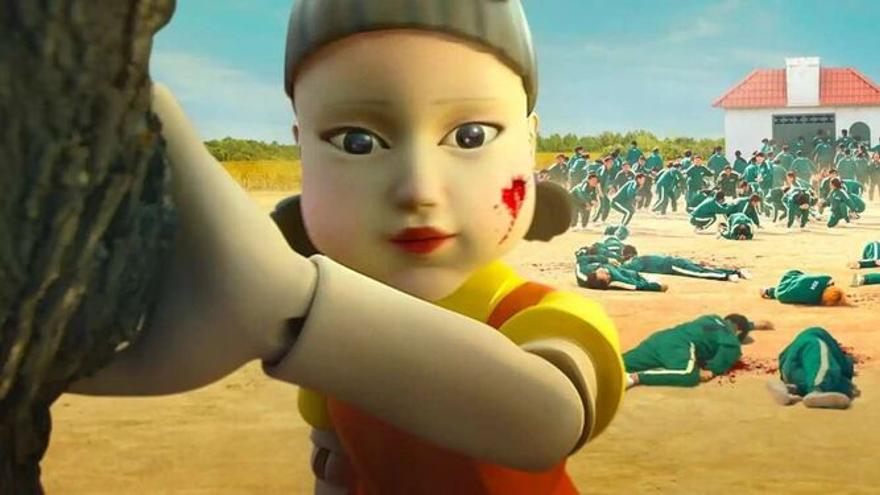 The teaching team of the Infant and Primary School 'Teresa de Calcuta' of San Sebastián de los Reyes, in Madrid, has sent a circular to all families warning that have detected among the students "attitudes and games" related to the series 'The Squid Game'.
The minors would be replicating and imitating the ghoulish games of one of the most watched series of Netflix.
The circular notes that the series is not recommended for children under 16 years of age and that it has "a high content of explicit violence", so it asks families to monitor whether their children are accessing these contents.
The teaching team insists that the images and values ​​transmitted in this series can seriously harm children of the Infant and Primary stage, and to stop this wave of imitation and dissemination they have decided ban costumes related to her for upcoming holiday parties Halloween.