Alanis Morissette confirms two concerts in Spain in November 2021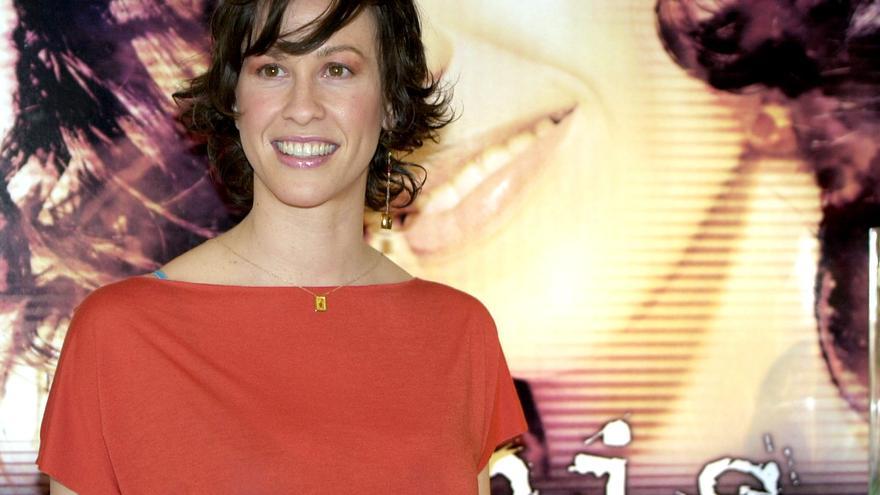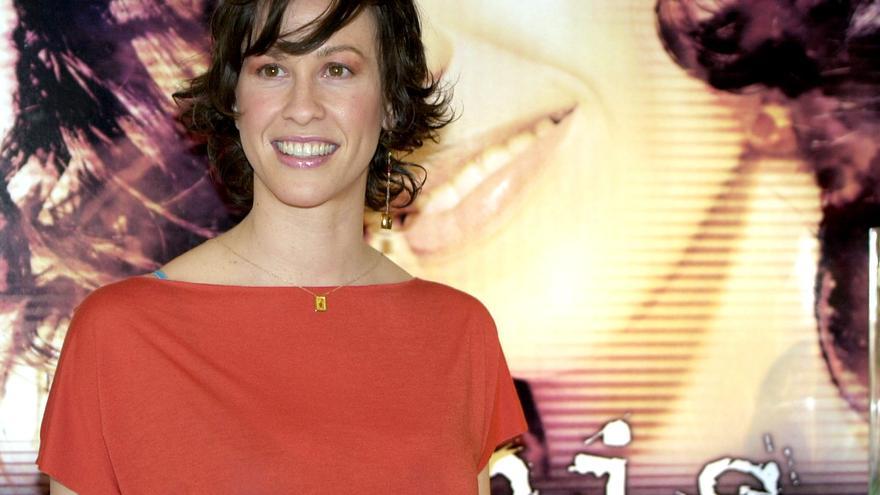 Alanis Morissette has confirmed this Tuesday that it will celebrate in November of this same year the two concerts that he had planned to offer in Spain as part of the tour for the 25th anniversary of his most celebrated album, 'Jagged Little Pill' (1995), and which were postponed due to the pandemic.
The Canadian artist, as confirmed by her promoter, will perform on the 10th of that month at the Palau Sant Jordi in Barcelona and a day later at the Wizink Center in Madrid, two massive spaces that will turn these events into two of the first and largest international musical commitments "of the post-COVID era."
After touring USA In the summer, starting on August 12 at the Germania Insurance Amphitheater in Austin, this tour will arrive in Europe from October 28, when it is expected at the Barclaycard Arena in Hamburg (Germany).
In the old continent it will pass through Copenhagen (October 29), Amsterdam (October 31), Budapest (November 3), Warsaw (November 6) and Milan (November 8), before landing in Spain and traveling to other cities like Paris (November 13).
Morissette, who will be accompanied on all dates by Liz Phair as a guest artist, will perform several more concerts in the United Kingdom in November and then he will perform in Dublin on the 25th.
The concerts corresponding to Oceania will take place in November 2022. The finale, for the moment, is set for November 19 of that year in Manila.
Originally planned for 2020 and postponed due to the pandemic, this tour is slated to fully perform his iconic album "Jagged Little Pill" as well as other hits, including tracks from his latest album, 'Such Pretty Forks in the Road '(2020).
Winner of seven Grammys, five of them (including the one for 'Album of the Year') is due to the album he commemorates on this 'tour', as well as the more than 33 million copies that it is estimated that he sold of him throughout world, becoming the sixteenth best-selling album of all time in the US.