Alain Touraine, the critical voice of Marxism, dies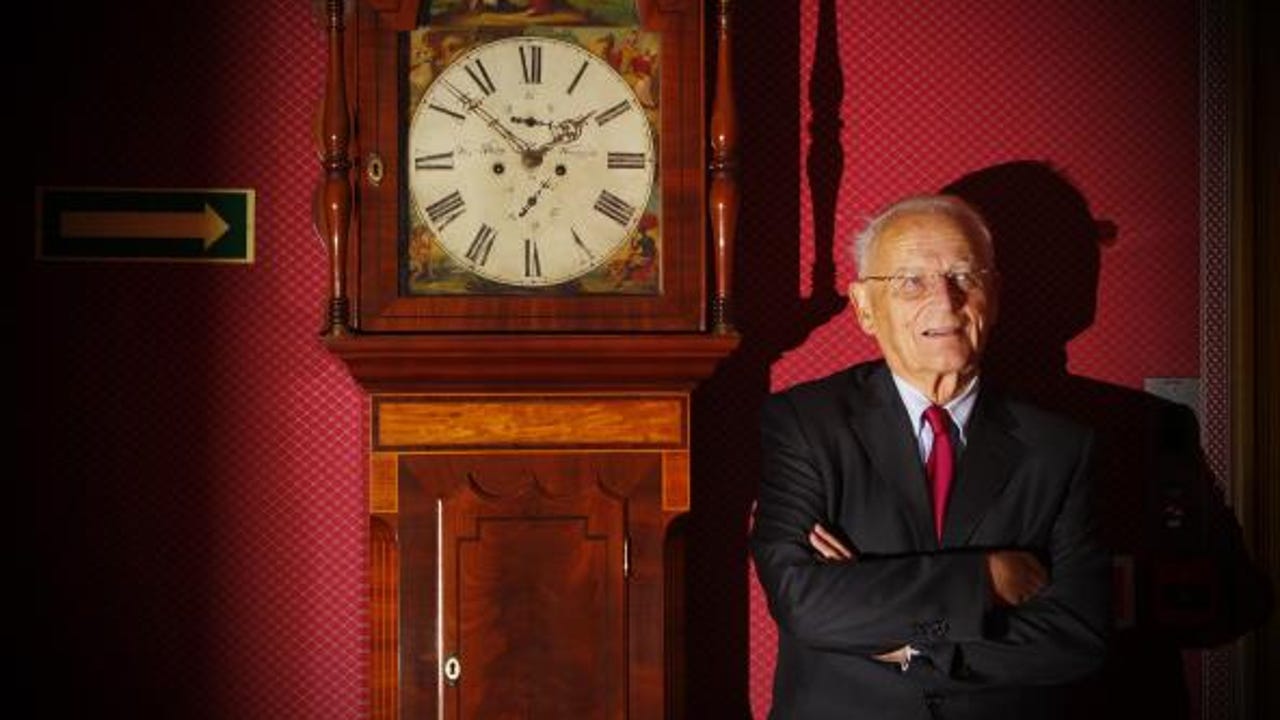 The sociologist Alain Touraine, one of the great figures of French sociology, has died at the age of 97. The former Prince of Asturias Award winner and a very critical voice with Marxist analysis, developed the idea of ​​post-industrial society. In an interview with this newspaper, he assured: «A social transformation has taken place. Europe is different from before 1950. Its mission has been accomplished. The concept of education, work or authority corresponds to industrial society. It is a stage of history that has ended. And there is no more mobilization capacity. Who speaks today of peasant and worker layers? Not a six-year-old child.
Touraine was also critical of the society of his time, especially with the advent of globalization. He defended that France and the advanced industrial societies are undergoing a historical transformation, victims of multiculturalism, "uncontrolled globalization" and the collapse of "traditional" ideas. Born in Normandy, he graduated from the École Normale Supérieure in Paris. He studied at the universities of Columbia, Chicago and Harvard and was a researcher at the French National Research Council until 1958. In 1953 he held a conference in Mexico where he received the prize for social sciences from the National Autonomous University of Mexico. In 1956, he founded the Study Center for the Sociology of Work at the University of Chile.
Touraine, who focused a good part of his studies on Latin America and showed great interest in Poland, considered that Europe only shows economic, political and cultural impotence but that was not a consequence of economic crises, but its own cause. For Touraine, Europe must become aware and break the silence, otherwise the crisis will deepen even more and the West will lose its advantages.