Al-Attiyah opens hole in the first stage of the Dakar and Sainz is lost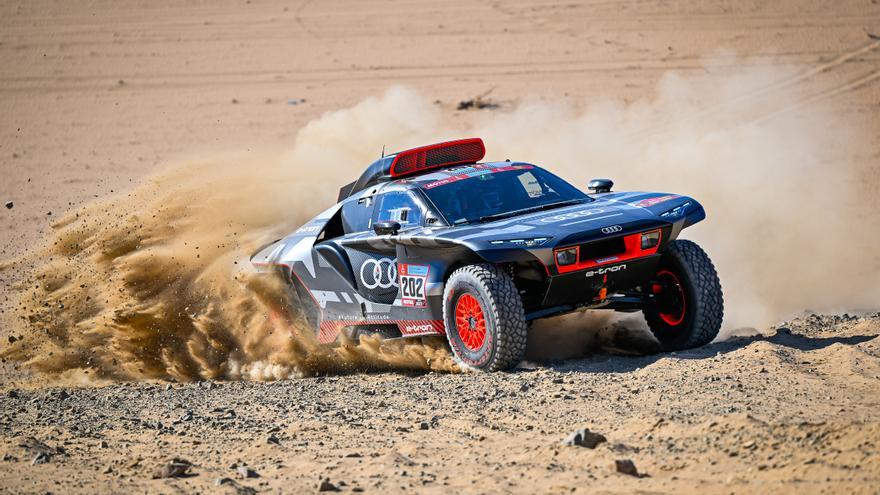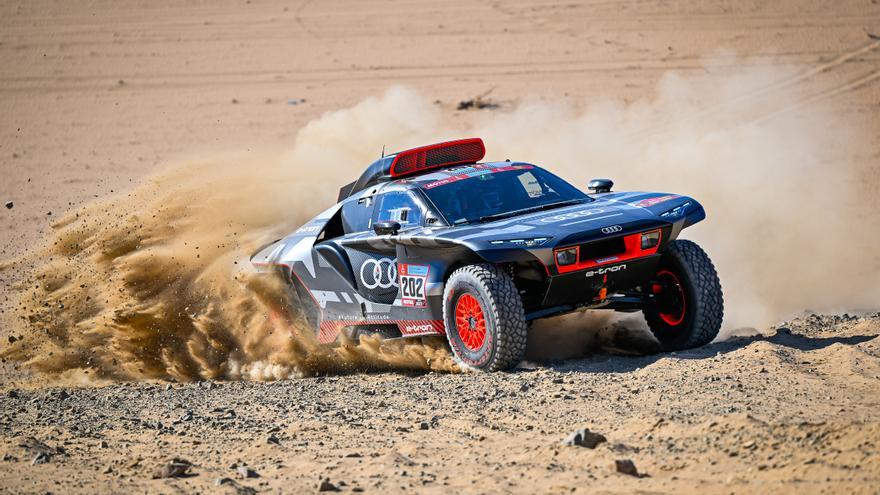 The Qatari Nasser Al-Attiyah (Toyota) did not hesitate in navigation, which made the Spanish Carlos Sainz and Lucas Cruz (Audi) get lost, and also prevailed on the second day of car racing in the Dakar, already ahead in the general in 12 minutes and 44 seconds to his main pursuer, the French Sebastien loeb (Bahrain Raid Xtreme).
Of the candidates for victory, only the Frenchman, together with his co-driver, the Belgian Fabian lurquin, they knew how to respond to the dominance of the Qatari in a first day of real competition in which the sixth checkpoint, 280 kilometers out of the 334 timed, caused havoc first in motorcycles and later in cars.
South African Giniel de Villiers (Toyota) finished third the stage 32 minutes and 43 seconds behind his teammate Al-Attiyah.
With these three riders already at the finish line, Sainz and Cruz are still lost trying to find the control point and could lose more than two hours on the second day. Bad day for Audi since his partner, the French Stephane peterhansel, said goodbye to all his options after breaking the car's rear suspension at kilometer 153.